The artist compares two series of photographs—made in seasons, locations, and circumstances distinct from one another—and sees their differences and their correspondences.
As part of MoMA's online exhibition Companion Pieces: New Photography 2020, we're introducing the work of one participating artist per week, from September 28 through November 16. This week focuses on the work of Sohrab Hura. The audio recordings below are excerpted from Zoom conversations between curator Lucy Gallun and the artists.
Sohrab Hura (Indian, born 1981) has expressed the hope that his work can be "experienced like a tree" with deep roots: each project or series is a separate branch, and "no matter how different from the neighboring ones," each is "connected to the other branches by a single trunk." In Companion Pieces, Hura presents two multi-year series of photographs made in very different regions: Snow, photographed over multiple winter seasons in Kashmir, and The Song of Sparrows in a Hundred Days of Summer, shot in the central Indian province of Madhya Pradesh. By juxtaposing images of two extreme seasons, Hura emphasizes the distinctive characteristics of each. In Snow, the time flows from the first flakes, through the coldest days of winter, to the thaw. In Sparrows, the stillness of time in the summer heat is palpable. As it unfolds over the course of the season, Snow explores Kashmir's duality as a spectacularly beautiful landscape and a place of conflict, as well as Hura's initial blindness to the political reality, as an outsider. Sparrows recognizes how heat becomes a central thread, a constant for everyone experiencing life there. Across both bodies of work, Hura aims to "learn and unlearn" through close observation and listening.
Open the slideshows at the bottom of the article to view selected images from each series.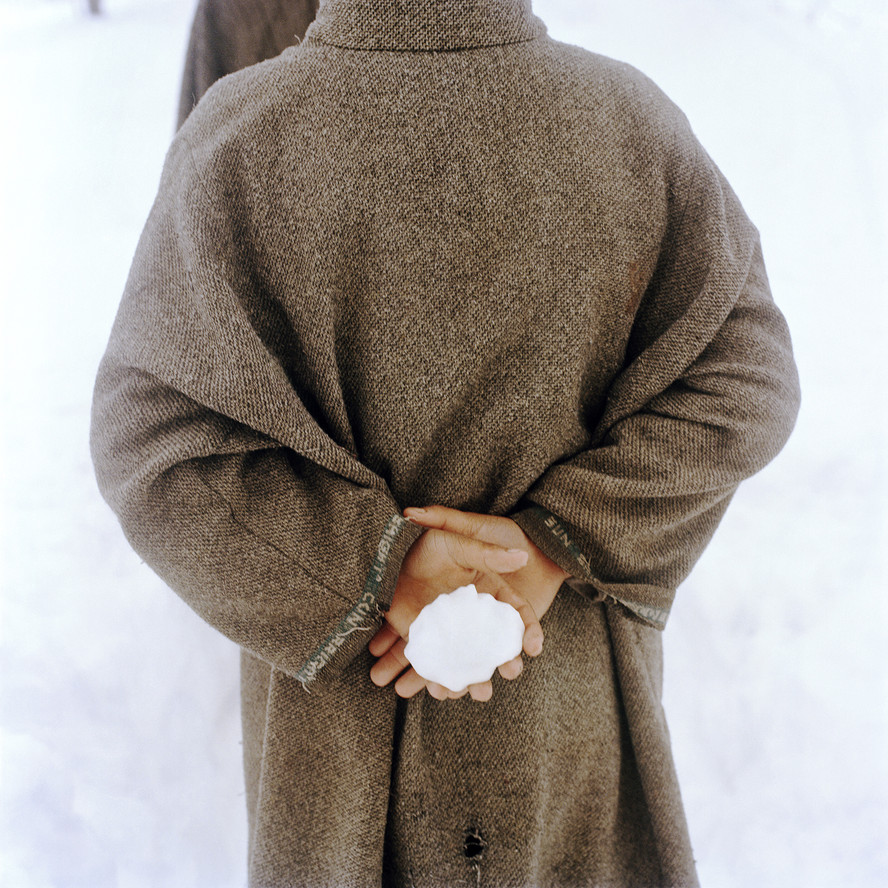 Sohrab Hura. Untitled from the series Snow. 2015–ongoing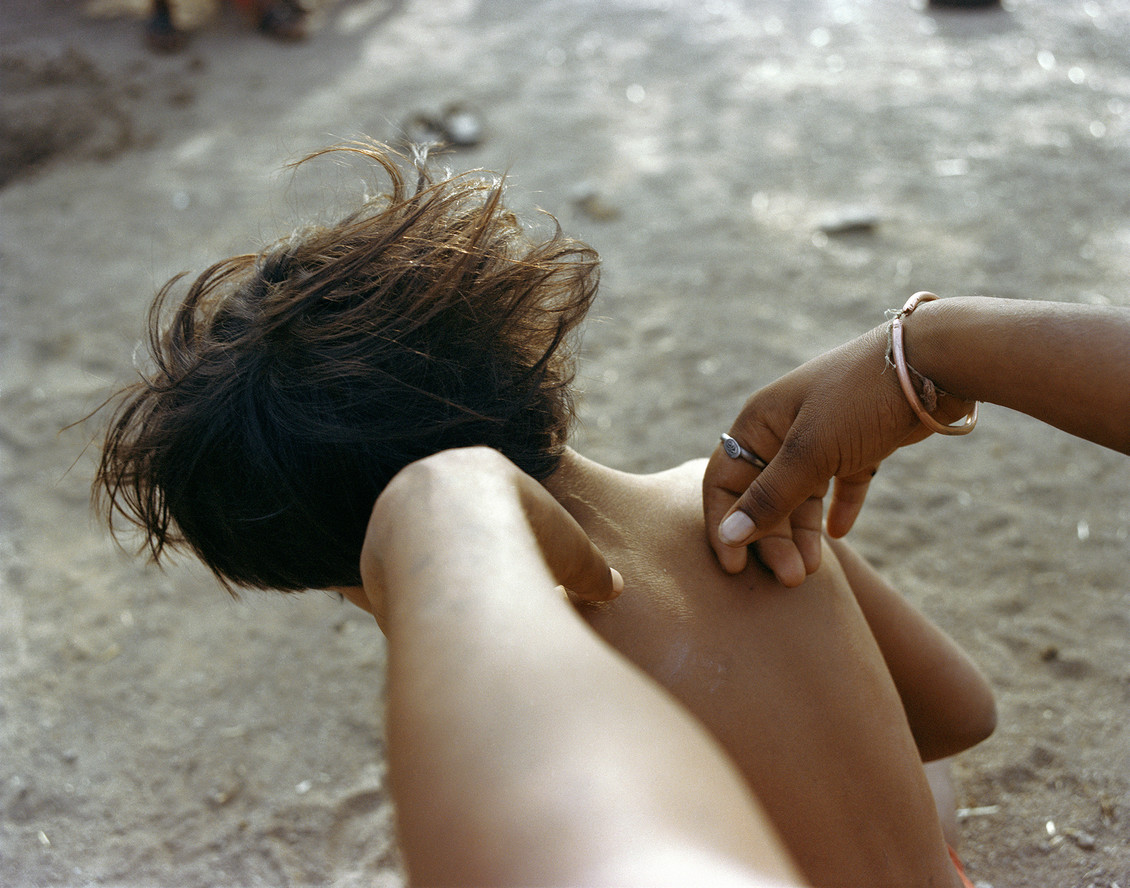 Sohrab Hura. Untitled from the series The Song of Sparrows in a Hundred Days of Summer. 2013–ongoing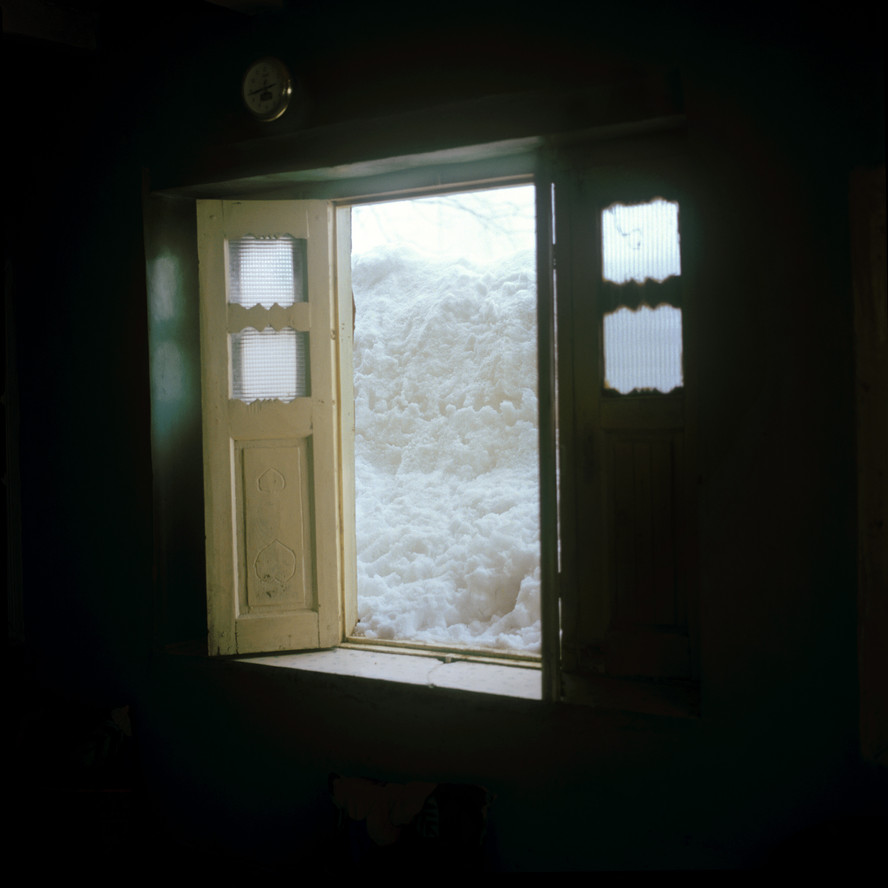 Sohrab Hura. Untitled from the series Snow. 2015–ongoing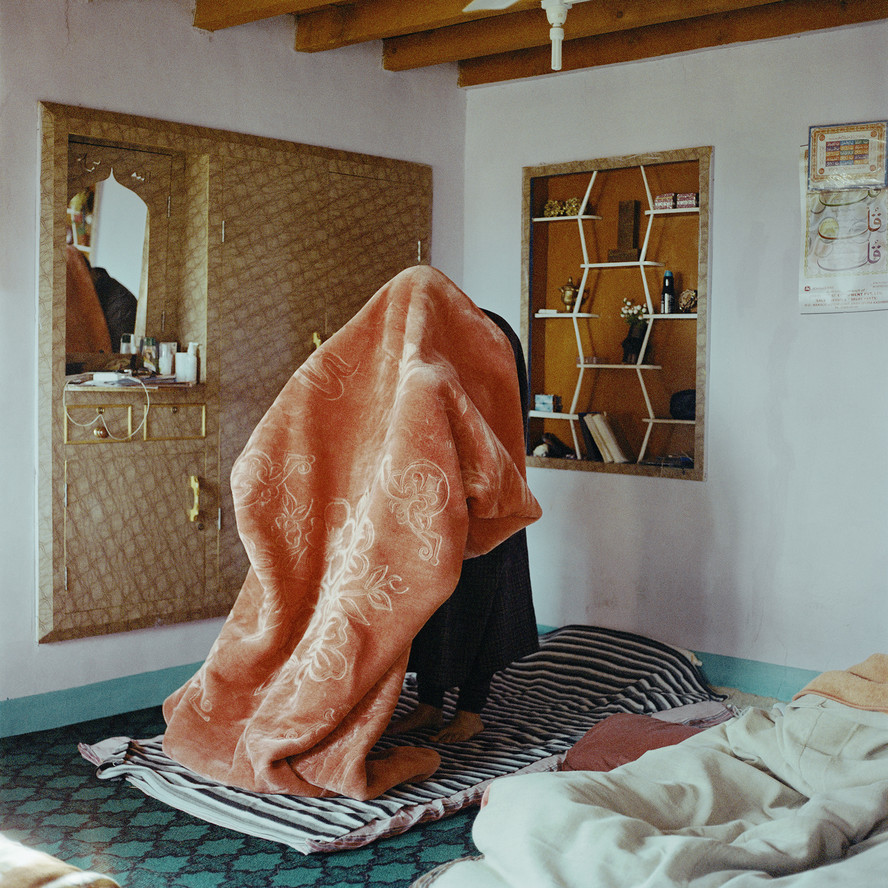 Sohrab Hura. Untitled from the series Snow. 2015–ongoing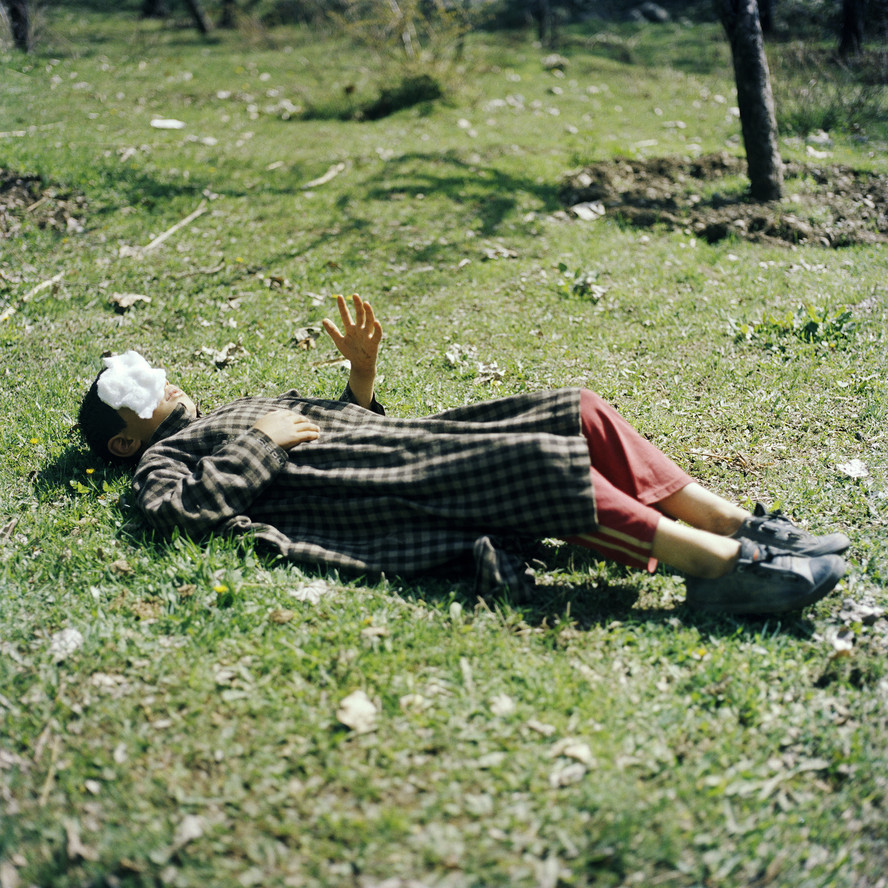 Sohrab Hura. Untitled from the series Snow. 2015–ongoing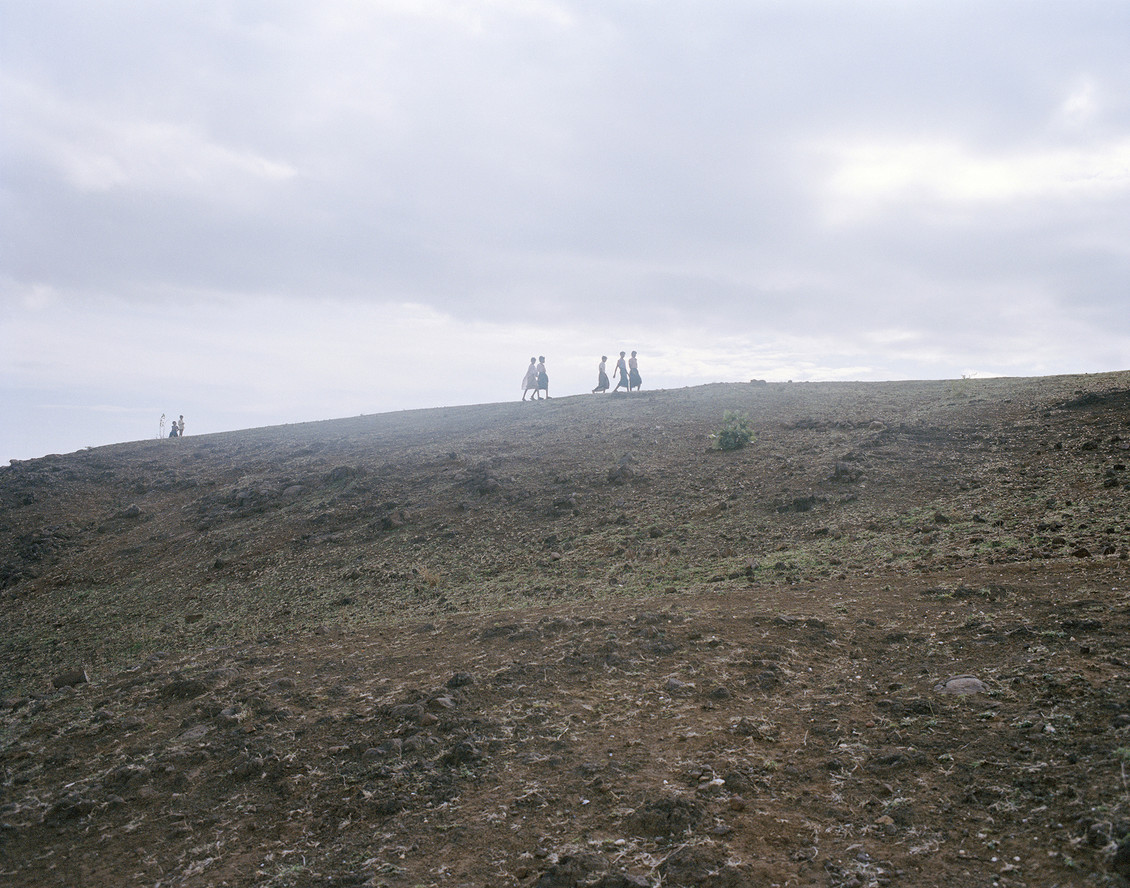 Sohrab Hura. Untitled from the series The Song of Sparrows in a Hundred Days of Summer. 2013–ongoing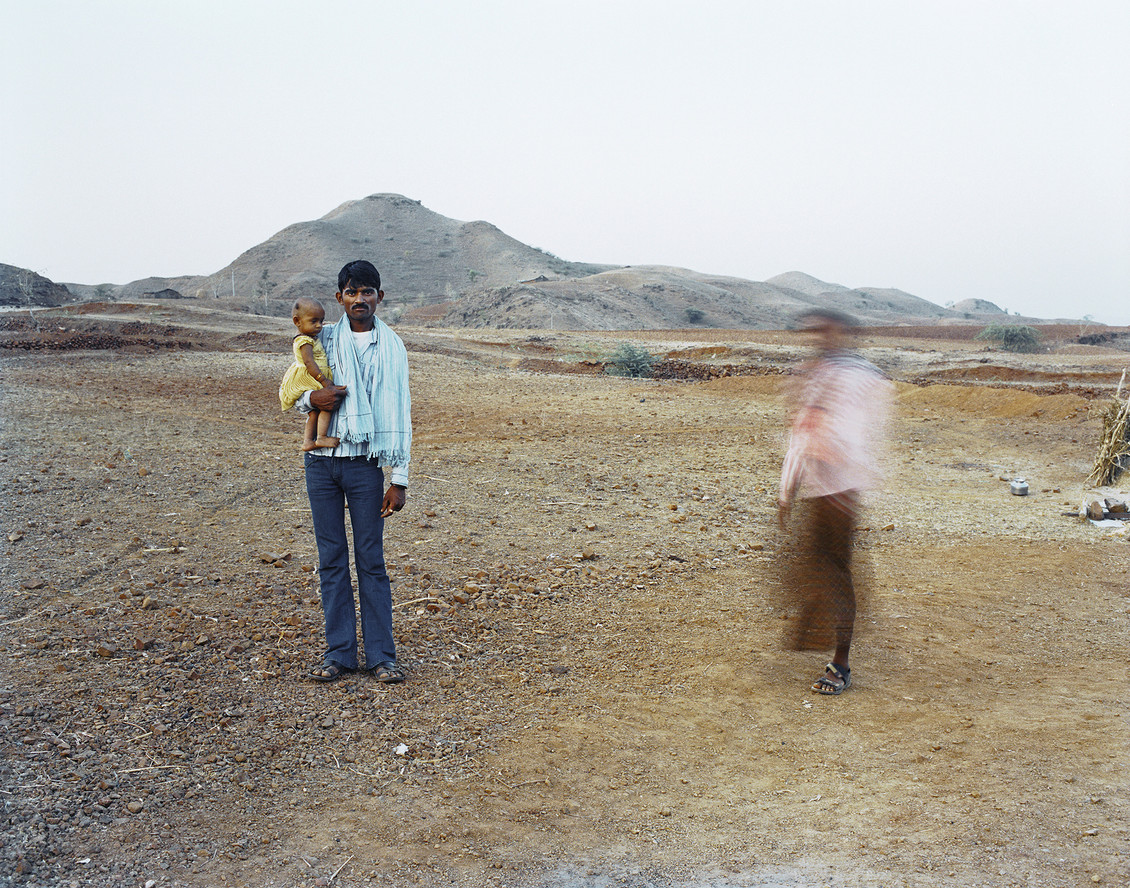 Sohrab Hura. Untitled from the series The Song of Sparrows in a Hundred Days of Summer. 2013–ongoing