Portraits of a Fragile Planet
Watch some recent entries from MoMA's annual Doc Fortnight festival that focus on our changing Earth.
While people sheltering in place or working essential jobs may yearn for wide open spaces—and some with means have managed to flee to more bucolic surroundings—our connection to the natural world seems increasingly urgent. If ever our collective impact on the environment was in doubt, the great quarantine has set that relationship in stark relief: In America, the areas most affected by COVID-19 have seen astounding reductions in air pollution. The same, it seems, is true across the globe...for now, anyway.
Over nearly two decades, Doc Fortnight, MoMA's annual festival of nonfiction film, has included works that explore this interconnection—from feature-length examinations of large-scale environmental threats, to short films presenting intimate, often abstract portraits of the natural world and the lives we live in it. With the 50th anniversary of Earth Day just around the corner, we're revisiting a selection of these films that are currently on major streaming platforms, or whose filmmakers have generously made them available to the public.
Many thanks to Kathy Brew and Josh Siegel for their film suggestions.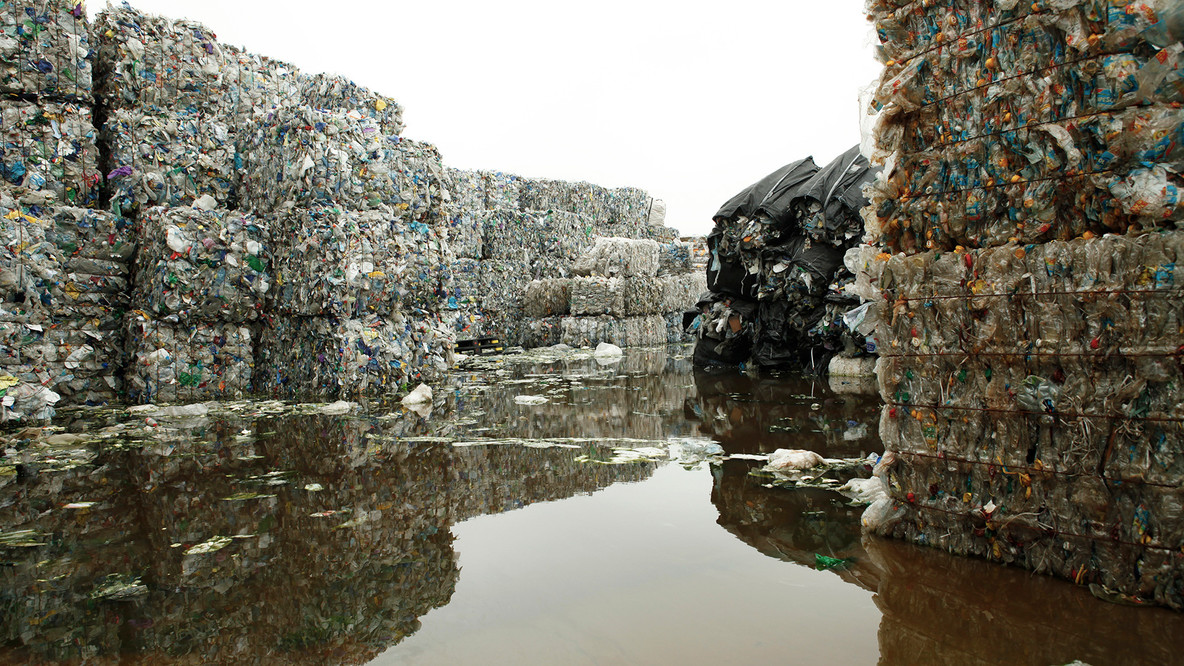 Plastic China. 2016. China. Directed by Jiu-liang Wang. Courtesy Journeyman Pictures
Jiu-liang Wang's Plastic China (2016)
From the Doc Fortnight 2017 program notes: "China is the world's largest importer of plastic waste; throughout the country there are nearly 30 towns engaged in processing this refuse in highly toxic environments. In this powerful critique of global overconsumption, the stories of two families, and a particularly feisty and optimistic 11-year-old girl, reveal the human and environmental costs of living and working in these artificial—and truly plastic—landscapes."
In Mandarin; English subtitles. 81 min. Currently streaming on Amazon Prime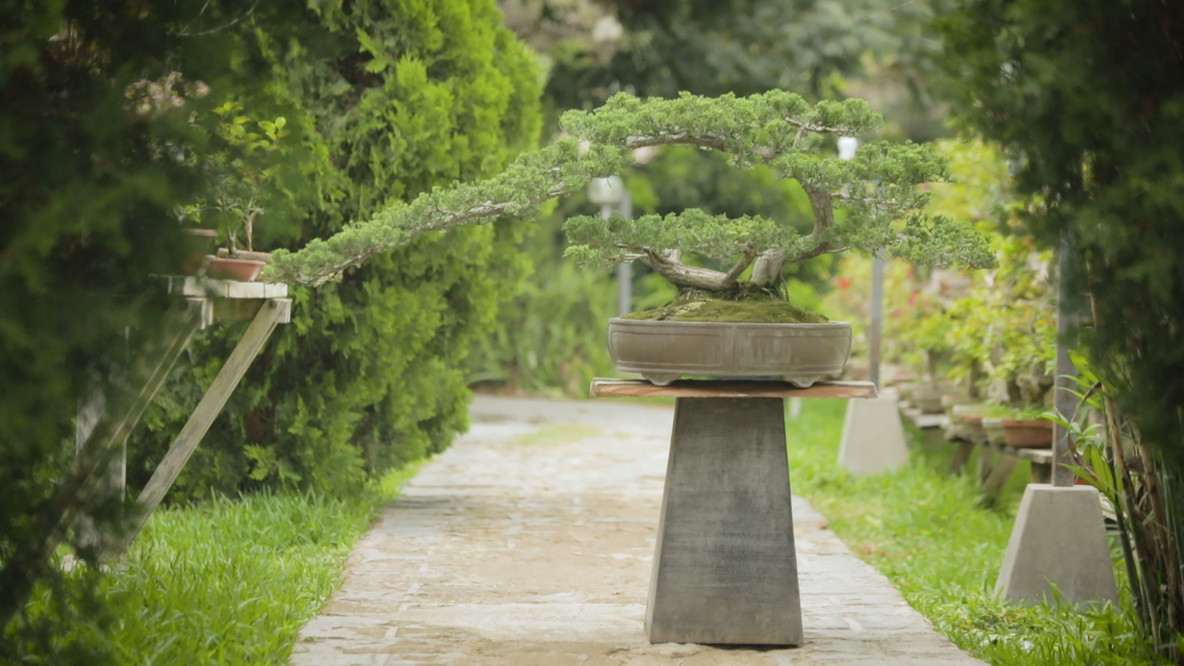 Takehara. 2017. Directed by Jarot Mansilla
Jarot Mansilla's Takehara (2017)
Mansilla's meditative, dialogue-free short follows Mr. Takehara as he tends to his bonsai oasis—which he has been perfecting over 20 years in a greenhouse in the desert outside Lima, Peru—accompanied only by the sound of birds, crickets, and the sharp snap of his pruning tools.
10 min. Watch now on Vimeo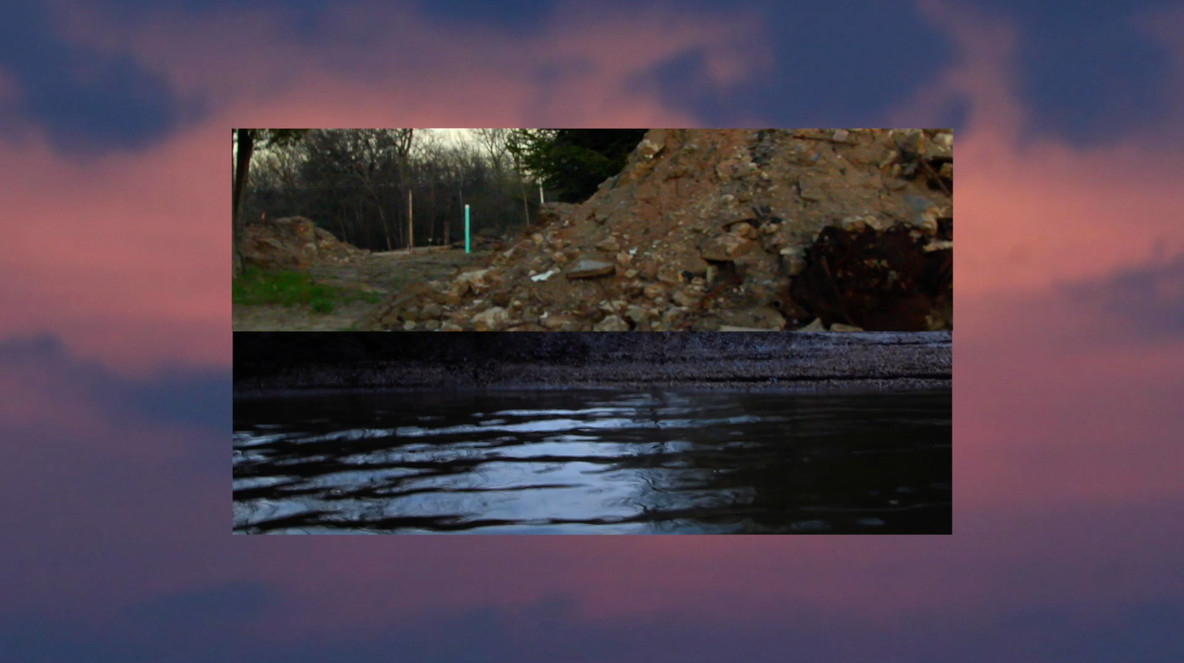 Kunįkága Remembers Red Banks, Kunįkága Remembers the Welcome Song. 2014. Directed by Sky Hopinka
Short Films by Sky Hopinka (2014–19)
Artist and filmmaker (and recent Guggenheim Fellow) Sky Hopinka, a member of the Ho-Chunk Nation/Pechanga Band of Luiseño Indians who currently resides in Vancouver, joined us (along with fellow artist Basma alSharif) for a special Modern Mondays screening as part of Doc Fortnight 2020. Hopinka presented a selection of shorts, including Kunįkága Remembers Red Banks, Kunįkága Remembers the Welcome Song (2014), When You're Lost in the Rain (2019), Cloudless Blue Egress of Summer (2019), and Lore (2019)—all of which are currently available on his Vimeo channel.
Watch now on Vimeo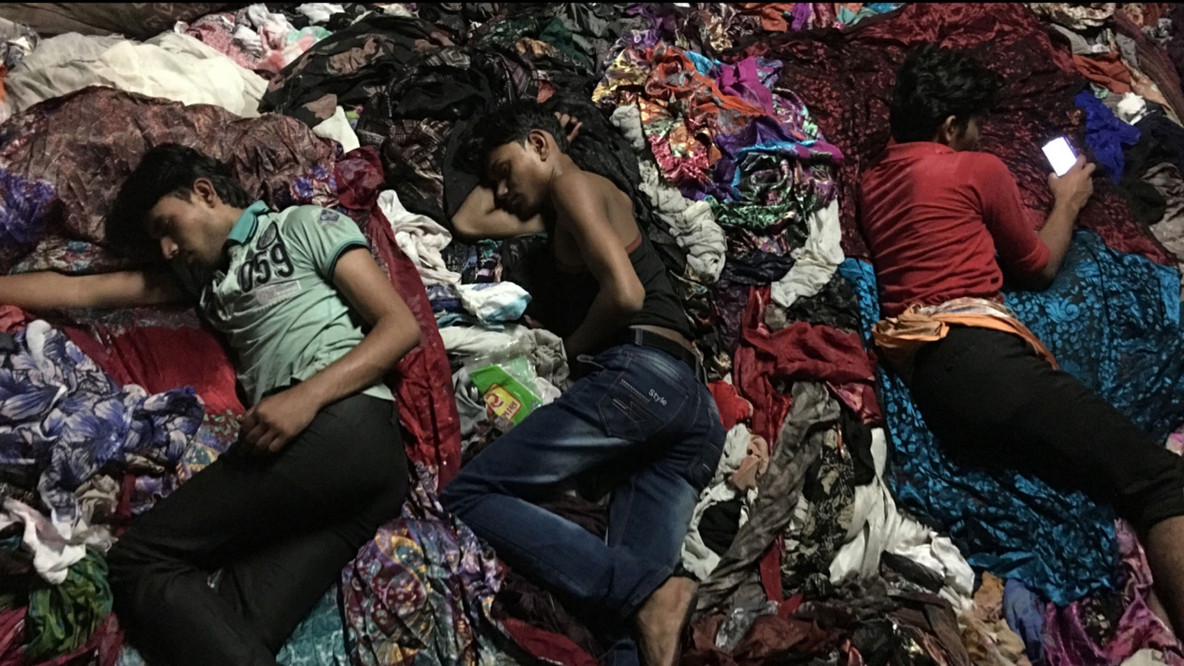 Machines. 2016. Directed by Rahul Jain
Rahul Jain's Machines (2016)
From the Doc Fortnight 2017 program notes: "In Rahul Jain's debut film, the camera patrols the labyrinthine passages of an enormous textile factory in Gujarat, India, fixated on the pulsing machines that make art from fabric—and the ostensibly mechanized humans who run them. Interviews with workers in the midst of onerous 12-hour shifts give the film a political edge, but it's the unsettling beauty of this industrial underworld and the colorful textiles created there that will remain with viewers."
In Hindi; English subtitles. 71 min. Currently streaming on Amazon Prime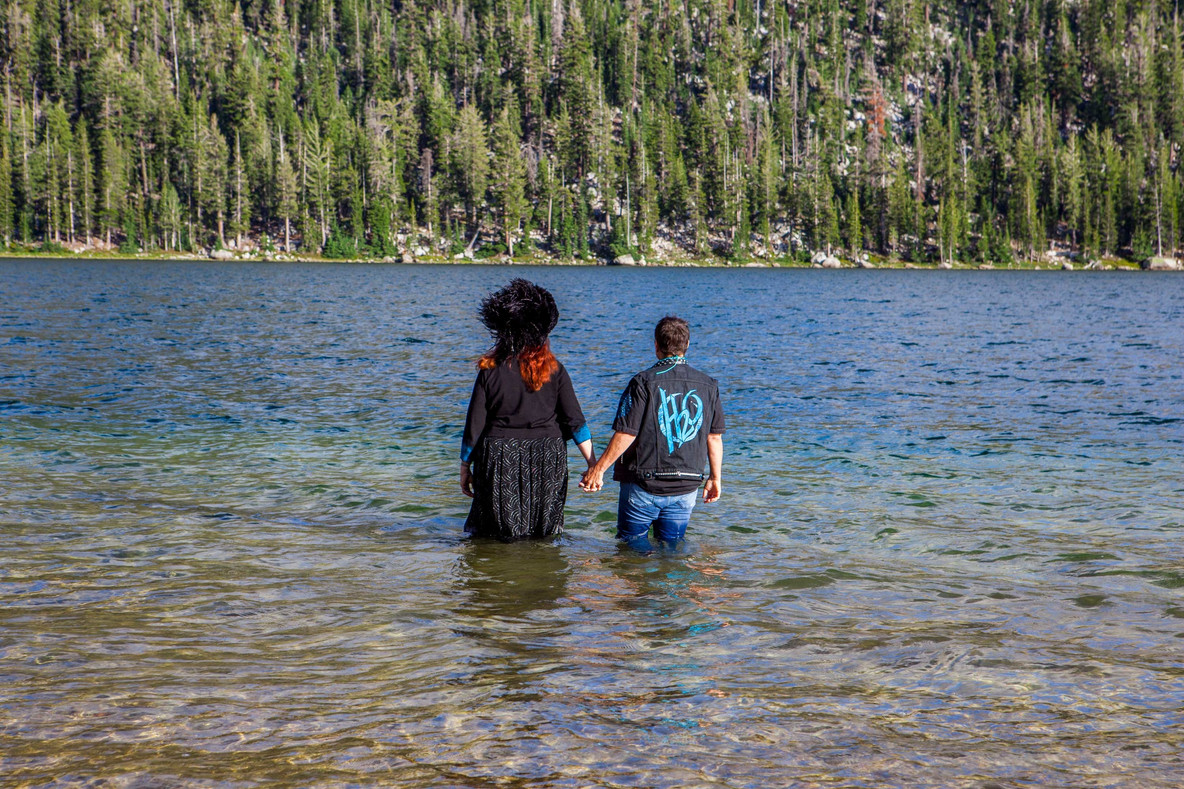 Water Makes Us Wet—An Ecosexual Adventure. 2017. Directed by Annie Sprinkle, Beth Stephens
Annie Sprinkle and Beth Stephens's Water Makes Us Wet—An Ecosexual Adventure (2017)
From the Doc Fortnight 2019 program notes: "In a poetic blend of curiosity, humor, sensuality, and concern, Annie Sprinkle (a former sex worker), Beth Stephens (a professor), and their dog, Butch, cruise the state of California, meeting a diverse group of people—performance artists, biologists, water-treatment plant workers, scientists, and others— who reaffirm the power of water, life, and love. The film chronicles the politics and pleasure of H2O from an ecosexual perspective."
79 min. Currently streaming on Amazon Prime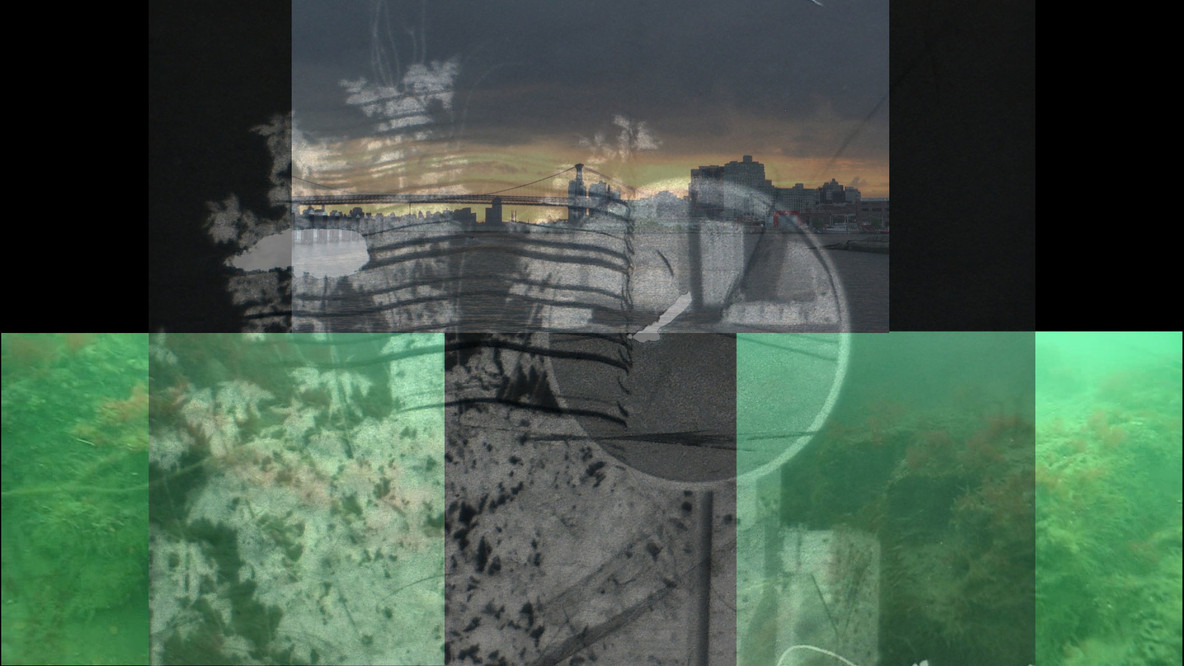 Morning, Noon, Night; Water, Land and Sky. 2018. Directed by Mark Street
Mark Street's Morning, Noon, Night; Water, Land and Sky (2018)
Street describes his abstract film, about the rejuvenation of the Brooklyn Navy Yard: "Hand-processed 16mm film, stills, found footage and digital video are collaged and mixed to create a shimmering document of physical work. People, machines, boats, ropes and birds share a workspace surrounded by water."
17 min. Watch now on Vimeo using the password brooklynnavyyard1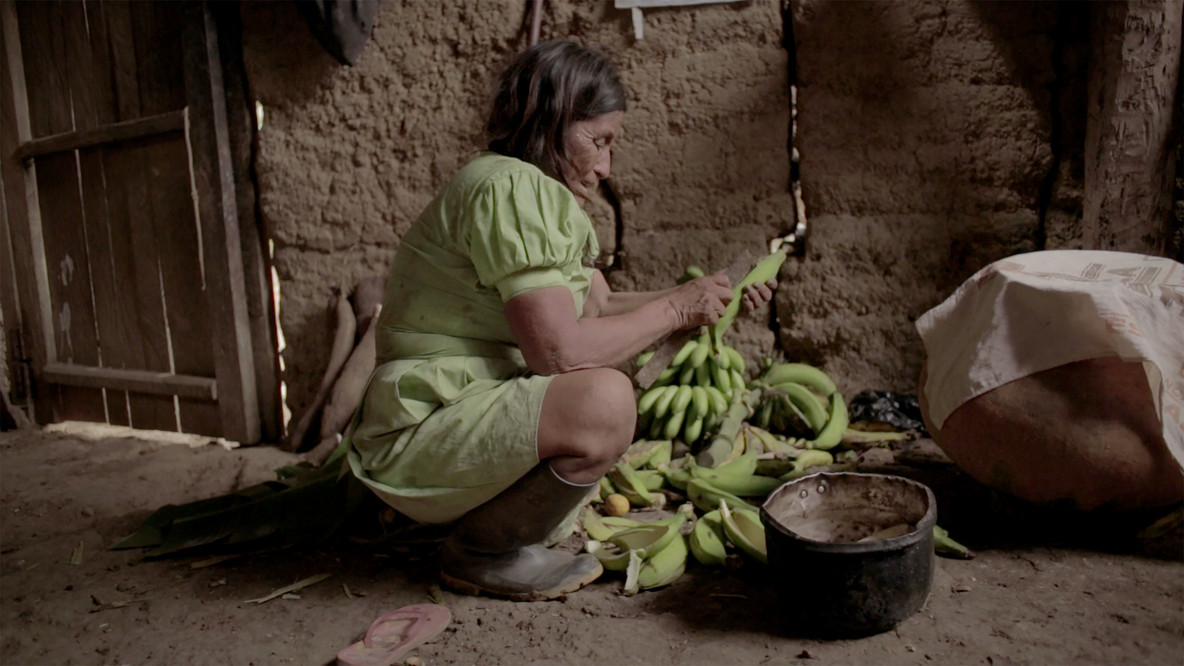 Rio Verde: El tiempo de los Yakurunas (Green River: The Time of the Yakurunas). 2017. Directed by Alvaro Sarmiento, Diego Sarmiento
Alvaro and Diego Sarmiento's Green River: The Time of the Yakurunas (2017)
"Guided by ayahuasca chants, Green River...is a poetic journey into the depths of the Amazon. The film explores the perception of time in three small villages intertwined by the flowing waters of the Amazon river, immersing the viewer in a landscape inhabited by shamans and archetypical societies."
In Quechua, Spanish, English; Spanish subtitles. 75 min. Watch now at hdperu.com/green-river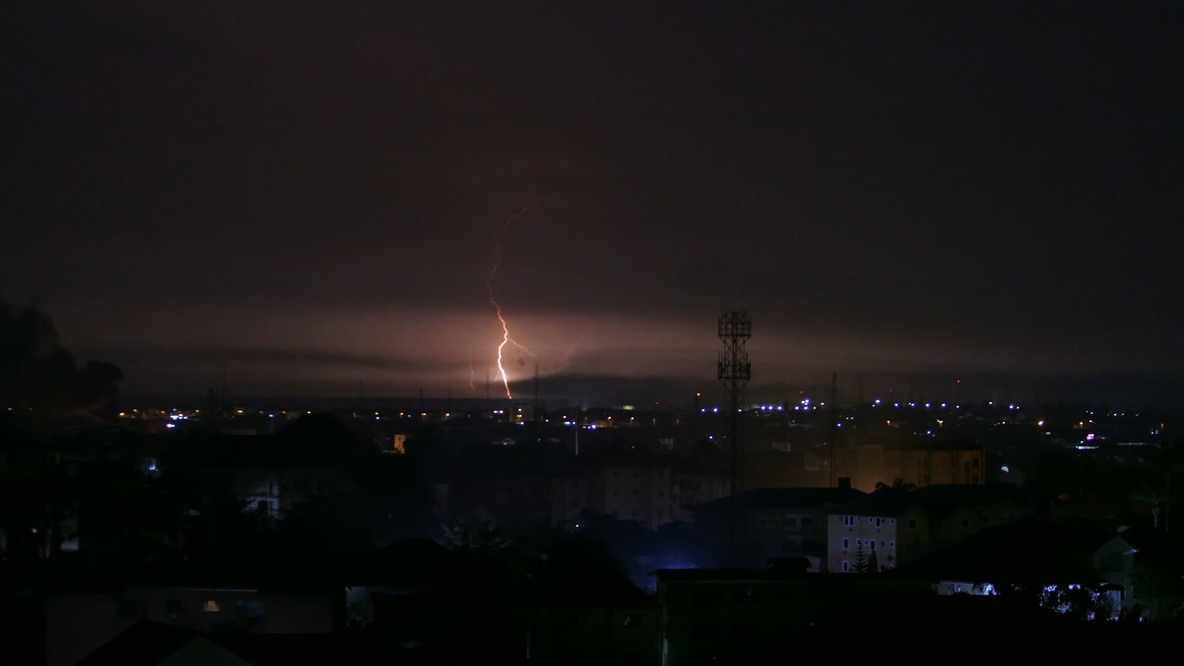 Take Light. 2018. Directed by Shasha Nakhai
Shasha Nakhai's Take Light (2018)
Though Nigeria has the largest gas reserve on the African continent, less than half of its 195 million people have reliable access to electricity. Take Light traces this grid inequality by focusing on the town of Port Harcourt, an oil and gas hub in the Niger Delta, where blackouts "descend on the bustling city like soot from the regular gas flares, affecting daily life in ways that are disruptive and, often, dangerous."
Nakhai says, "With Take Light, I want to show the urgency and challenges of transitioning to greener and more egalitarian economies. But, ultimately, this is a film about the power of hope. It is about keeping the candle lit in times of darkness and despair, about fighting to remain a good person when corruption is the status quo, and harnessing the power of humour and religion to make it through each day."
78 min. Currently streaming on Amazon Prime