Steve Martin on the Synchromists
The actor, comedian, writer, musician, and art collector sees a painting evolve over time.
Steve Martin | MoMA BBC | THE WAY I SEE IT
I believe pictures reveal themselves over time. Go back and back and the good ones keep on giving.
Steve Martin
For our new radio collaboration with BBC, The Way I See It, we've asked Steve Martin to select a favorite artwork from the walls of our new galleries. Martin needs no introduction: his films are household favorites and his stand-up comedy helped establish Saturday Night Live, an institution we now depend upon. He is a Grammy Award–winning banjoist and composer and has authored a number of plays, short stories, and novels, many of which contain wry observations on visual arts and the art world. Art has long played an important role in his life; he's an avid collector who has built an important collection. Recently, Martin organized an exhibition at the Museum of Fine Arts, Boston, on the Canadian landscape painter Lawren Harris, adding "curator" to his art-laden resume.
Find the complete radio program, hosted by art critic and broadcaster Alastair Sooke, on BBC Sounds or wherever you get your podcasts.
In this episode of The Way I See It, Ann Temkin, The Marie-Josée and Henry Kravis Chief Curator of Painting and Sculpture, joins Martin in front of two artworks at MoMA that caught his eye—early 20th-century paintings by the American artists Stanton MacDonald-Wright and Morgan Russell. They appealed to him because they seemed "lonely" in the gallery. Temkin and Martin revel in the paintings' sense of depth and symphonic use of color. In these works, "color is the equivalent of music" and, like a musical score, the compositions change over time. These paintings are important, the two agree, because they defined a "moment when abstraction, in all of its forms, became the obsession. Pure color and the juxtapositions of different areas of color could create all of the composition that is needed."
This is one of many conversations about art in The Way I See It, a 30-episode radio series from MoMA and BBC offering fresh perspectives on artworks in our new galleries. Thirty extraordinary creative thinkers choose a work they love and share their way of seeing art and our world. Find the first 15 episodes of The Way I See It on BBC Sounds or wherever you get your podcasts. The second half of the series continues on Monday, December 2.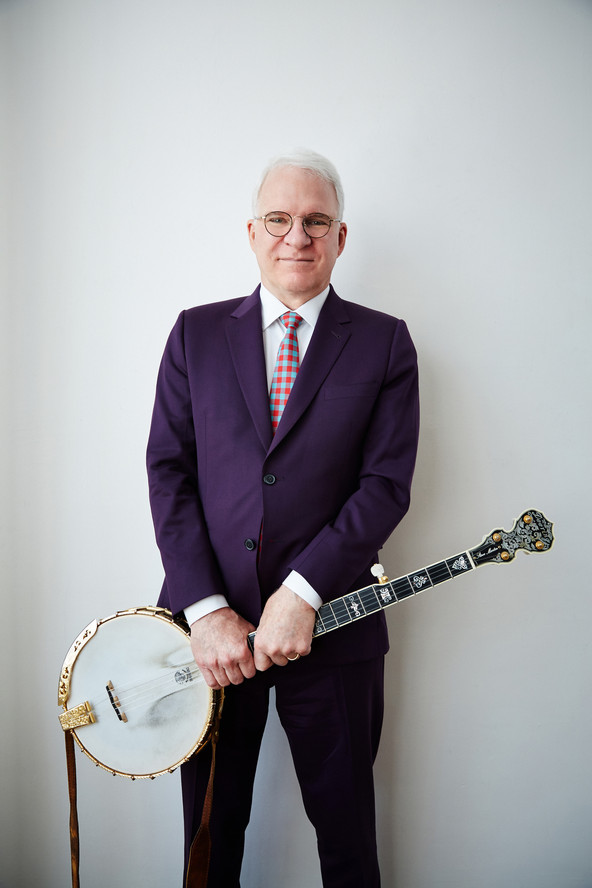 Major support for the program is provided by The Museum of Modern Art's Research and Scholarly Publications endowment established through the generosity of The Andrew W. Mellon Foundation, the Edward John Noble Foundation, Mr. and Mrs. Perry R. Bass, and the National Endowment for the Humanities' Challenge Grant Program.