As we prepare for the opening of a new MoMA in October, we invited artists Rosalind Fox Solomon and Sara Cwynar to capture this moment through their eyes. Solomon has been photographing people who work at the Museum with her medium-format Hasselblad camera, which she has been using since 1976. As she recently explained:
"I never know exactly what I have done until I see my contact sheets. Along the way, I am learning about the workers who make everything possible. My intention is to photograph their diversity and to acknowledge those who are responsible for the expansion—the guardians of art who provide security for the masterpieces that the public is privileged to view; the conservators who preserve the Picassos, Chagalls, and Rodins and manage to keep them in their original condition; the videographers, designers, and press; some of the curators who conceive and create exhibitions; and the patrons, who help to make possible what has been envisioned."
Channeling her curiosity, she ventured through the hidden hallways, warehouses, and labs that help MoMA run to tell a story about a pivotal moment in the institution's history. New images will be published biweekly.
I'm interested in the psychology of people. I use my intuition to try to understand something about what their lives may be.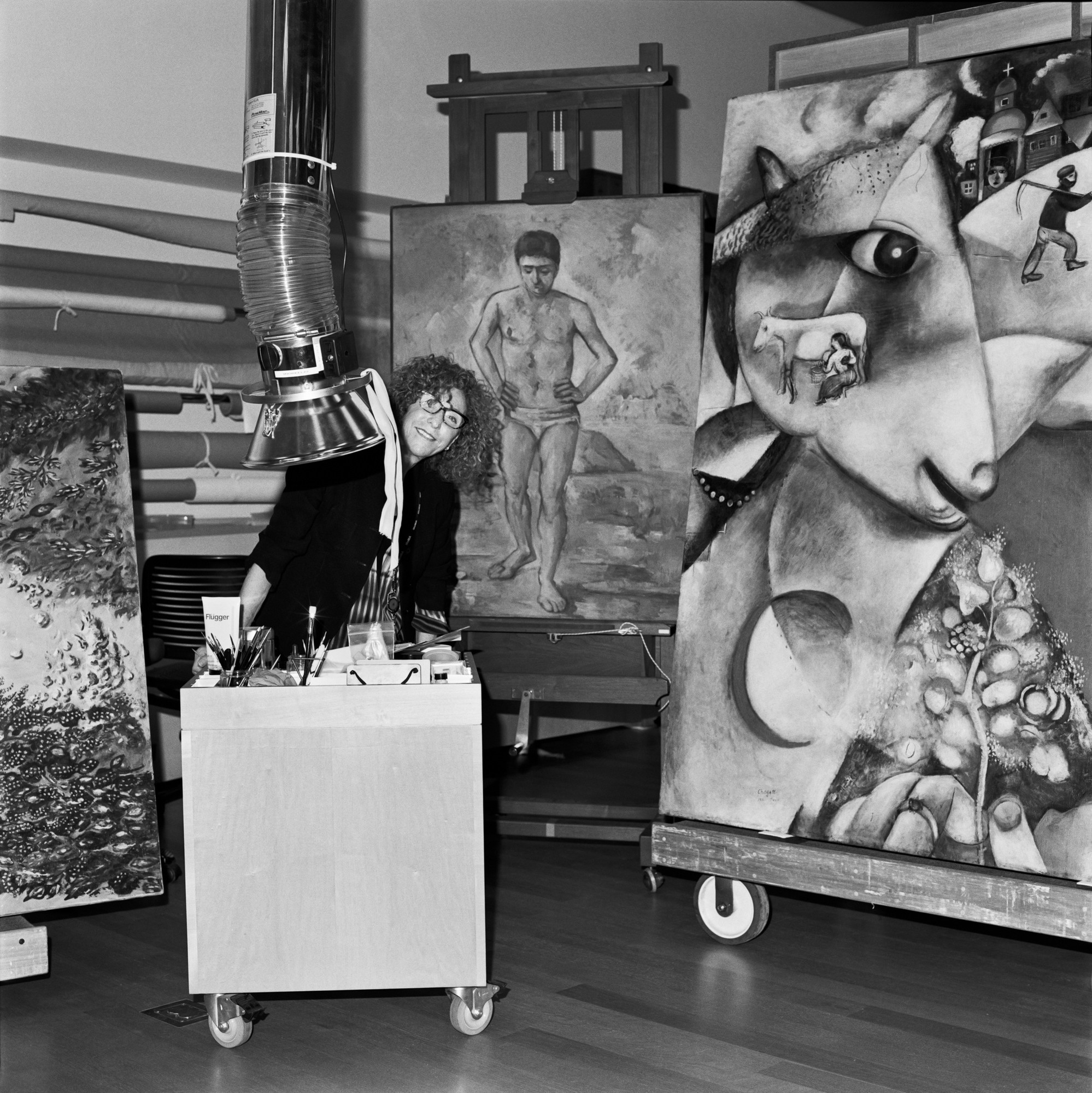 Anny Aviram
Senior Conservator, The David Booth Conservation Center
"Now that we're closed for the summer, we can finally do so many of the conservation treatments we've wanted to do—on works by lesser-known artists like Séraphine Louis (her Tree of Paradise [1928] is on the left), and on more well-known works like the earliest painting in the Museum's collection, Cézanne's The Bather (1888–90), shown in the middle. Like the Cézanne, Chagall's I and the Village (1911), to the right, is almost always on view. They'll both look their best for our visitors when they go back on view in October at our reopening."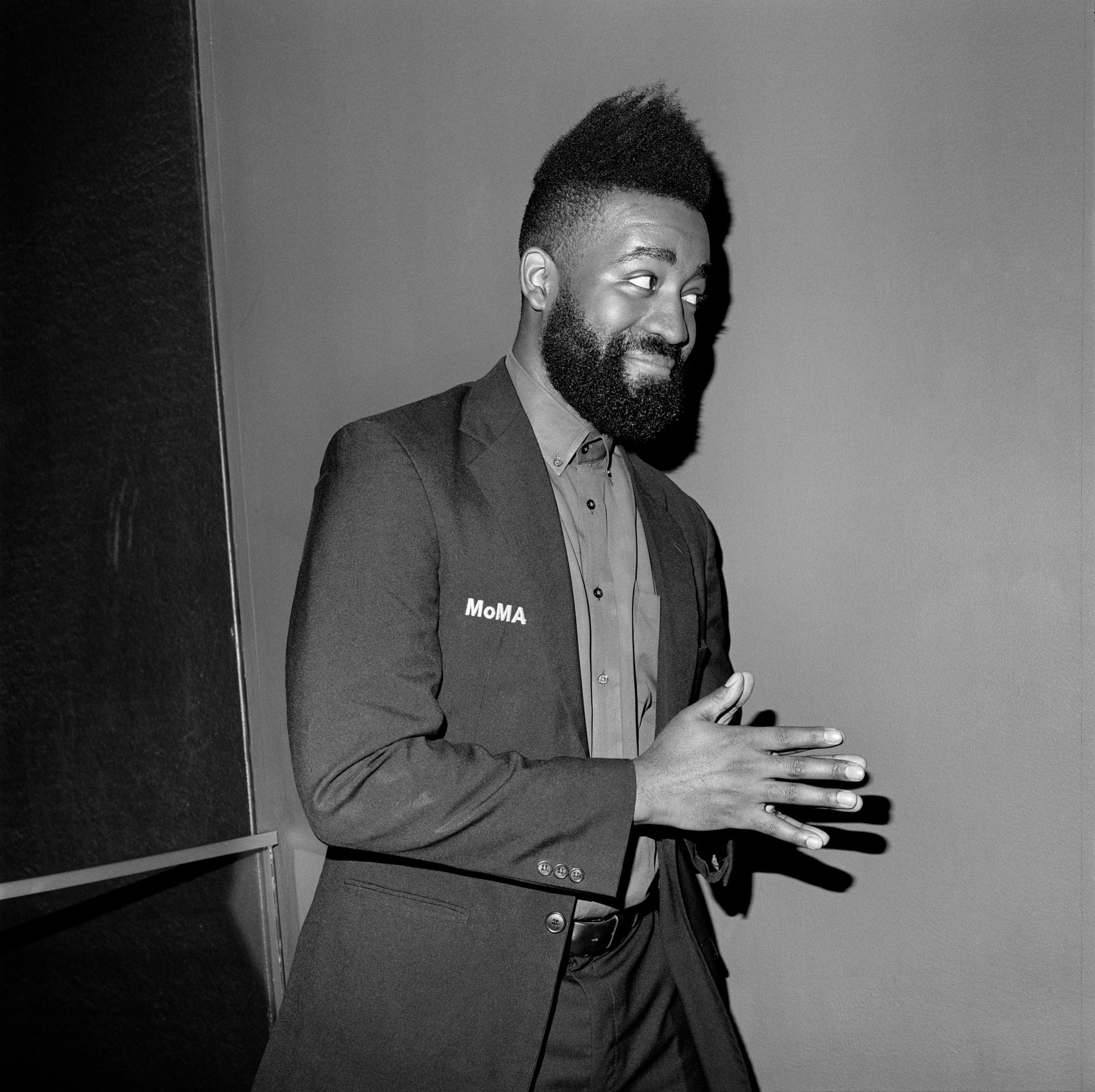 Chet Gold
Security Supervisor
"One of my favorite sayings is 'protect your peace of mind.' I learned how to protect my peace of mind while protecting artwork. It means focusing on why I'm here. It's a way for me to navigate the museum and not be frazzled by the range of personalities and energy I come in contact with everyday. One of my favorite places for meditation is Claude Monet's Water Lilies. It will be back in the galleries this October. But you can find your peace with whatever artwork speaks to you."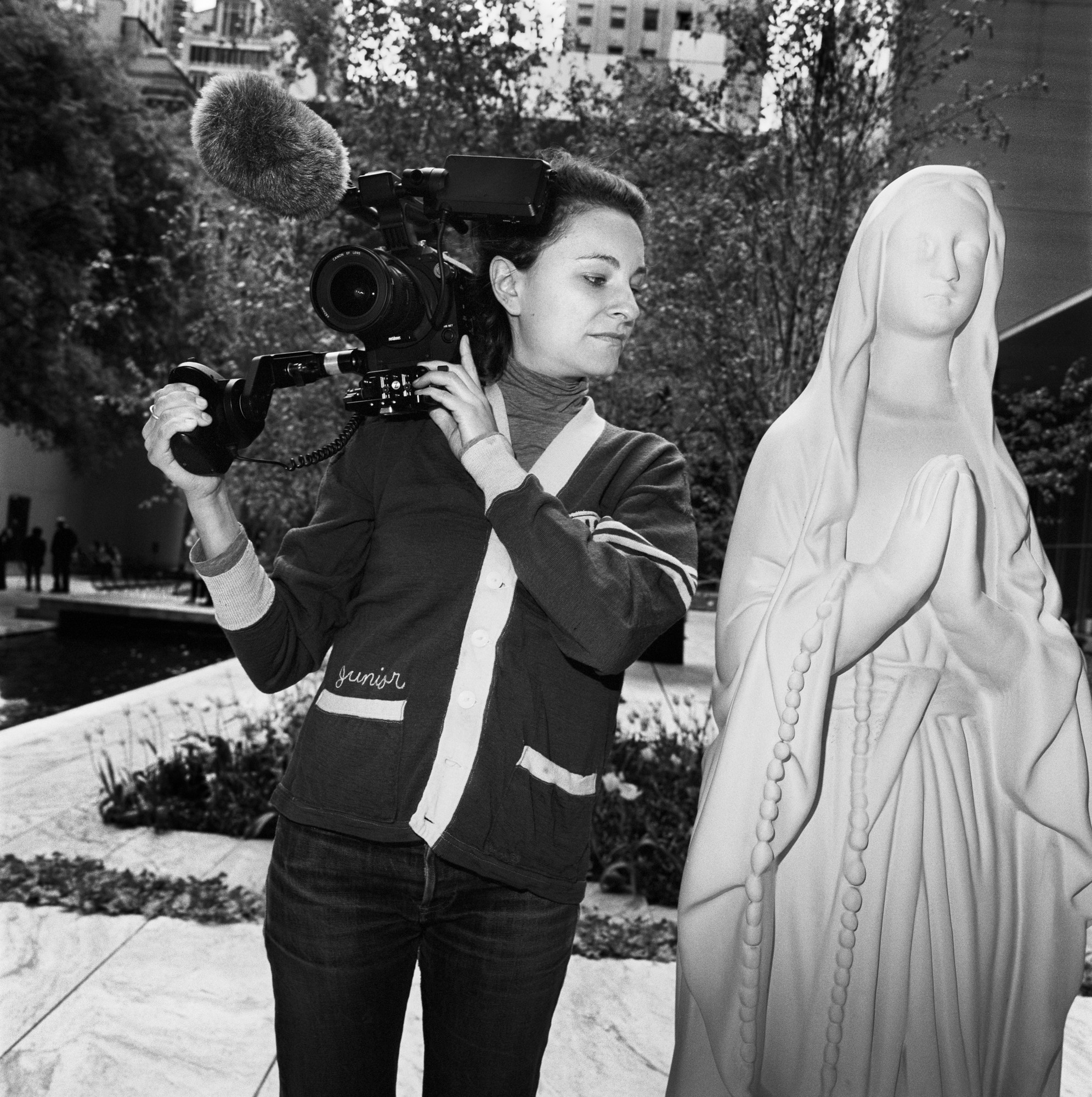 Natasha Giliberti
Video Producer
"My job is to find the human—and in this case, superhuman—stories behind the works on view. On this day, we were uncovering staff stories of ghostly encounters at the Museum. On our way to speak with Louis Bedard, a longtime member of the security team and a true believer in the paranormal, the lens fell off the camera. It cracked. Louis insisted it was a MoMA ghost at work. Of course, we made use of the shot, with some visual effects, in our final edit. I hope our stories help people feel less intimidated by art and use it to marvel at and question the world around them."
To find out more about Solomon and Cwynar's work and projects for MoMA, read an interview with the artists.