Posts tagged 'František Kupka'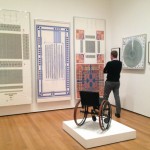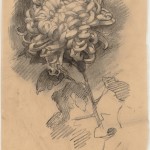 Among the groundbreaking artists included in the exhibition Inventing Abstraction, 1910–1925, currently on view in MoMA's sixth-floor galleries, are František Kupka (Czech, 1871–1957) and Piet Mondrian (Dutch, 1872–1944). Like the other luminaries represented in the show, beginning in the second decade of the 20th century, Kupka and Mondrian jettisoned figuration and pioneered an art of pure form.
If you are interested in reproducing images from The Museum of Modern Art web site, please visit the Image Permissions page (www.moma.org/permissions). For additional information about using content from MoMA.org, please visit About this Site (www.moma.org/site).
© Copyright 2016 The Museum of Modern Art