Posts by Elizabeth Henderson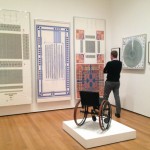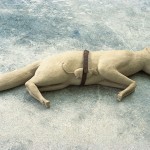 As a student of art history, one of my favorite parts of exams was the slide comparison, looking at two works of art in relation to each other. Yes, perhaps it is a bit nerdy of me to admit, but what I found fascinating about this exercise was that it opened up a range of possible connections between the works that I might not normally explore.
If you are interested in reproducing images from The Museum of Modern Art web site, please visit the Image Permissions page (www.moma.org/permissions). For additional information about using content from MoMA.org, please visit About this Site (www.moma.org/site).
© Copyright 2016 The Museum of Modern Art