With negotiations for Mad Men season five underway and the return date still unknown, I'm getting antsy for a little Sterling Cooper Draper Pryce in my life. One of the many reasons this arty gal has sparked to the show is the impeccable art direction. And I'm not talking about the advertising, though the show's pretty good at that, too. No, I'm talking about those gorgeous design objects that define the modern work space of the 1950s and 60s. So on this Friday, I thought I'd take a step into the corner office of Don Draper with some of the works from our architecture and design collection.
FROM THE DESK OF DON DRAPER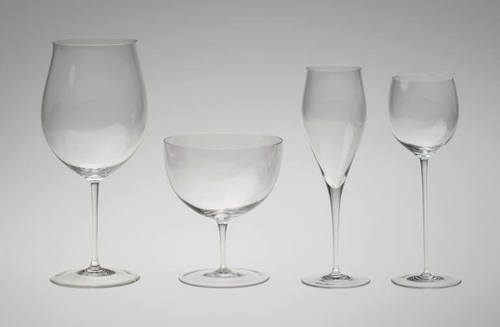 Claus Joseph Riedel. Exquisit Stemware. 1958
These glasses, by renowned Austrian designer Riedel, would be right at home on the Mad Men office bar. A successful ad exec would be ahead of the curve with these beautiful and functional examples of good design.
<a class="noborder" href=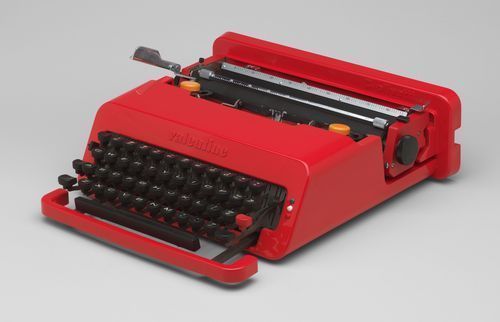 Ettore Sottsass and Perry King. Valentine Portable Typewriter. 1969
Yesterday's laptop, this portable typewriter even comes with its own case! Perhaps it's time for our favorite redheaded office spitfire to crash the boys' club on their next business trip.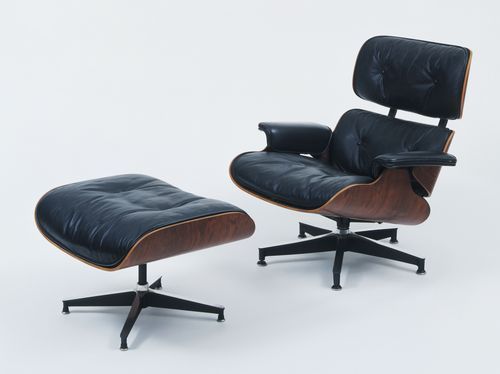 Charles Eames and Ray Eames. Lounge Chair and Ottoman. 1956
Mad Men may be moving into the 1970s but this classic Eames design from 1956 is timeless and quite conducive to a midday nap. And by that I mean creative brainstorming…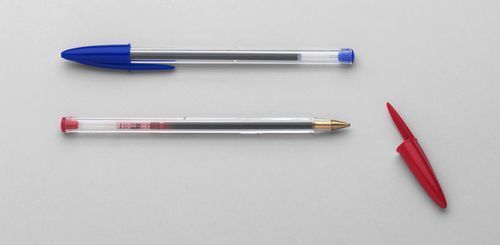 Décolletage Plastique Design Team. Bic Cristal® Ballpoint pen. 1950
No brilliant tagline could be written without the ubiquitous Bic pen.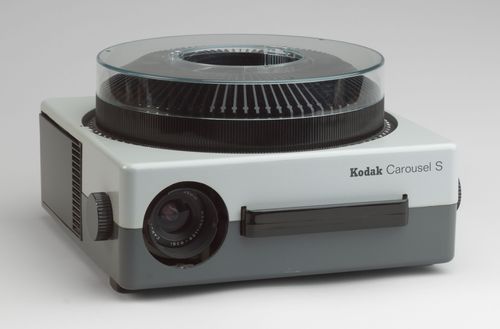 Hans Gugelot and Reinhold Häcker. Carousel-S Slide Projector. 1963
"This is not a spaceship, it's a time machine…It goes backwards and forwards, and it takes us to a place where we ache to go again." – Don Draper, Episode 13: "The Wheel"
The now-obsolete Kodak Carousel was once the ultimate tool for an advertising pitch.
So while I wait for another season of stunning sets and period pieces, I'll happily take a stroll through MoMA's Architecture and Design galleries to get my design fix. Now all I need is Jon Hamm…