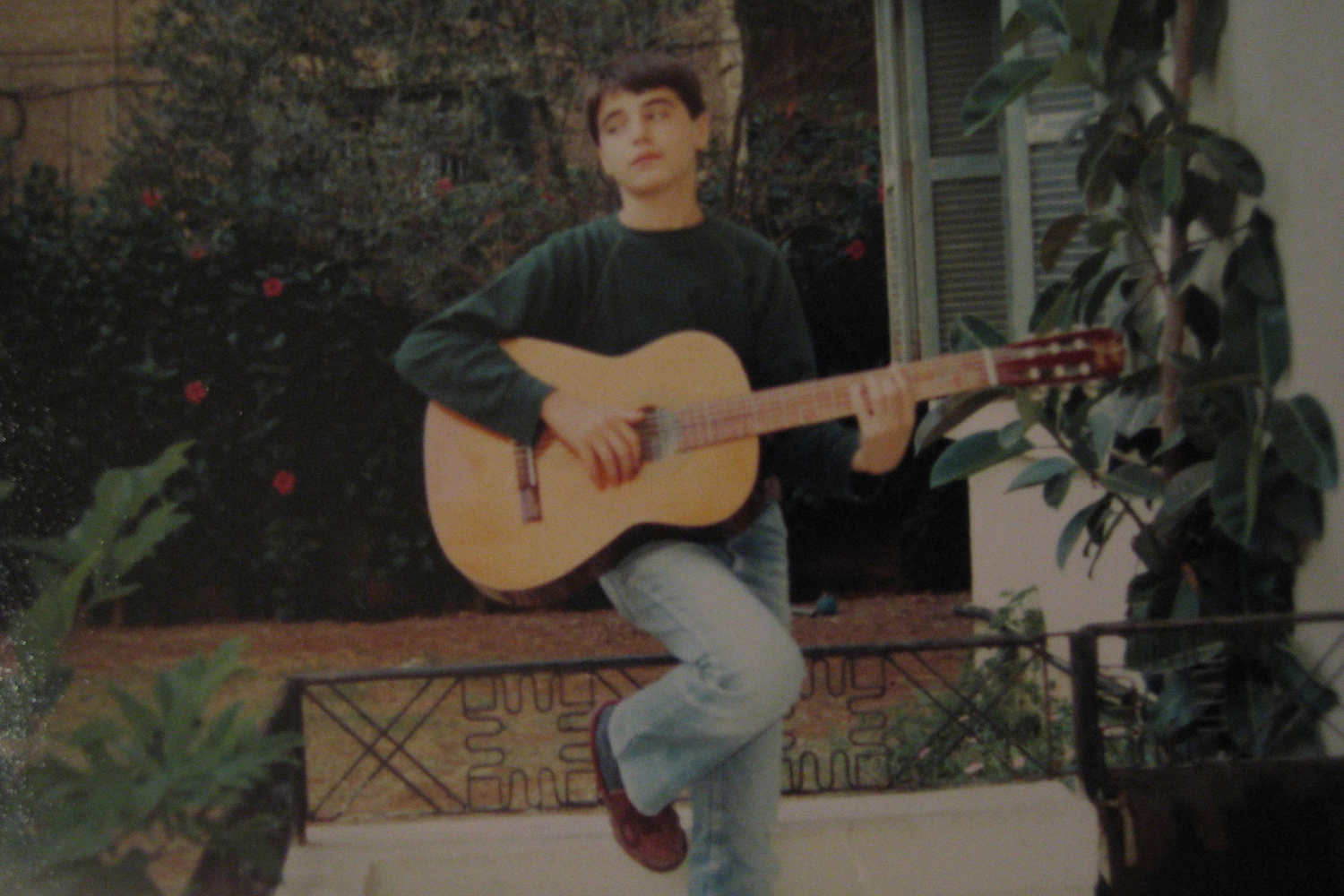 Initiated by The Museum of Modern Art in 1971 as a platform for new and experimental art, the renowned Elaine Dannheisser Projects Series returns in 2015 at both MoMA and MoMA PS1, providing a forum for the most urgent international voices in contemporary art.
Projects 101 features the United States premiere of Riding on a Cloud, a new piece by artist and theater director Rabih Mroué (Lebanese, b. 1967). Based on his brother Yasser Mroué's personal experiences in the aftermath of the Lebanese civil war, this performance combines prerecorded video and spoken word in a parafictional meditation on the relationship between lived experience and representation. Performed by Yasser himself, this poetic mixture of fact and fiction deconstructs biography, questions our relationship to images, and interrogates the space between political reality and memory. Living in Beirut and Berlin, Mroué works both in the visual and performing arts and has exhibited at numerous venues internationally including at the 11th International Istanbul Biennial and Documenta(13), Kassel. His work is currently on view at MoMA in the exhibition Scenes for a New Heritage: Contemporary Art from the Collection.
Tickets ($12; free for members; $10 seniors; $8 students) can be purchased online or at the information desk, at the Film desk after 4:00 p.m., or at the Education and Research Building reception desk on the day of the program.