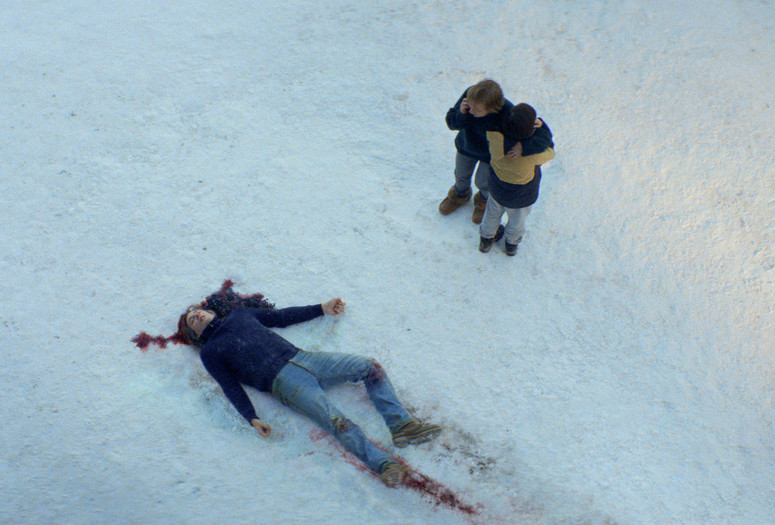 For members at the Explore category and above, tickets will become available two weeks before the screening date, starting at 10:30 a.m. Additional tickets will be available to members and the general public one week before the screening date, also at 10:30 a.m. Please note that space is extremely limited and tickets will be in high demand.
Anatomy of a Fall. 2023. France. Directed by Justine Triet. Screenplay by Triet, Arthur Harari. With Sandra Hüller, Swann Arlaud, Milo Machado Graner. DCP. Courtesy NEON. In English and French; English subtitles . 152 min.
Within the unsolved case of a mysterious death—did she or didn't she?—lies a profoundly unsettling meditation on marriage, language, and identity. Winner of the Palme d'or at the 2023 Cannes Film Festival, Justine Triet's Anatomy of a Fall (cowritten with her husband, Arthur Harari) brilliantly combines Hitchcockian suspense with a courtroom procedural so tangled in ontological and epistemological uncertainty that we are left questioning the very possibility of love.