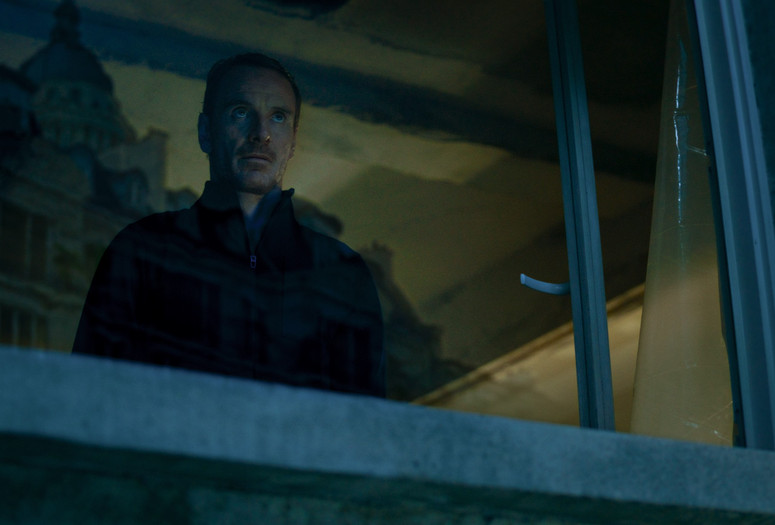 For members at the Explore category and above, tickets will become available two weeks before the screening date, starting at 10:30 a.m. Additional tickets will be available to members and the general public one week before the screening date, also at 10:30 a.m. Please note that space is extremely limited and tickets will be in high demand.
The Killer. 2023. USA. Directed by David Fincher. Screenplay by Andrew Kevin Walker. With Michael Fassbender, Tilda Swinton, Charles Parnell. DCP. Courtesy Netflix. 118 min.
David Fincher confirms his status as American film's most advanced visual stylist with this silky, slyly subversive take on the now-ubiquitous hitman genre, reconfiguring the ninja cool of John Wick and his many associates into a frumpy sitcom dad (Michael Fassbender), complete with bucket hat and aviator sunglasses. Drifting through a velvety miasma of Fincher's elegant widescreen compositions and extremely shallow depth of field, Fassbender's assassin recites pro tips for contract killers in a chatty voice-over. But his insistence on Zen-like calm and total emotional control is shaken by the increasingly chaotic aftermath of a failed assassination attempt. As the setting shifts seamlessly from Paris to the Dominican Republic and Chicago, the film seems less a journey into the heart of darkness than a slow awakening to everyday reality.