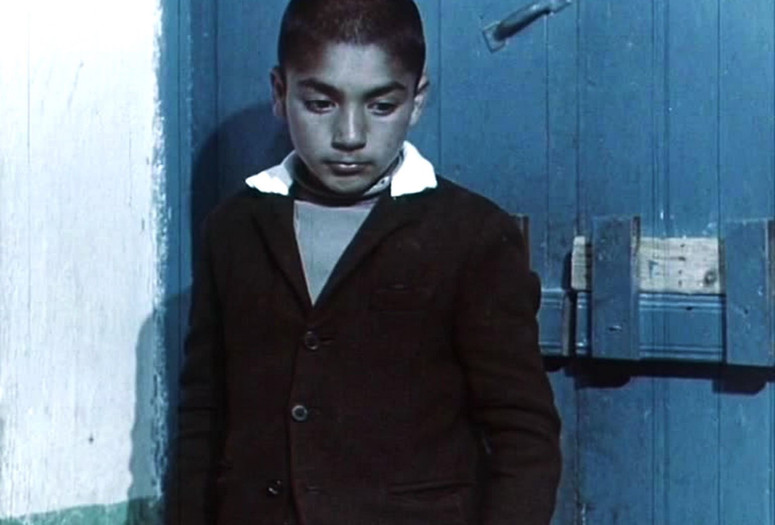 Yek Ettefagh-e Sadeh (A Simple Event). 1973. Iran. Written and directed by Sohrab Shahid Saless. With Mohammad Zamani, Anne Mohammad Tarikhi, Habibollah Safarian. DCP. In Persian; English subtitles. 80 min.
Made clandestinely with little money and a skeleton crew, Sohrab Shahid Saless's debut feature is a quietly, mysteriously simmering masterpiece, following a few days in the life of a young boy living beside the Caspian Sea. Remarkably, Shahid Saless inspires us to respond emotionally to characters seemingly devoid of any feeling themselves; the simple event of the film's title refers, perhaps, to a sudden and tragic death, or perhaps instead to the mundane sounds of dogs barking and crickets chirping.
Saless: Far From Home. 1998. Iran. Directed by Mehrnaz Saeed-Vafa. DCP. 16. In Persian and English; English subtitles min.
This moving tribute to the filmmaker Sohrab Shahid Saless (whose Far from Home is included in this series) was made shortly after Shahid Saless's death by his friend, the Chicago-based filmmaker Mehrnaz Saeed-Vafa.