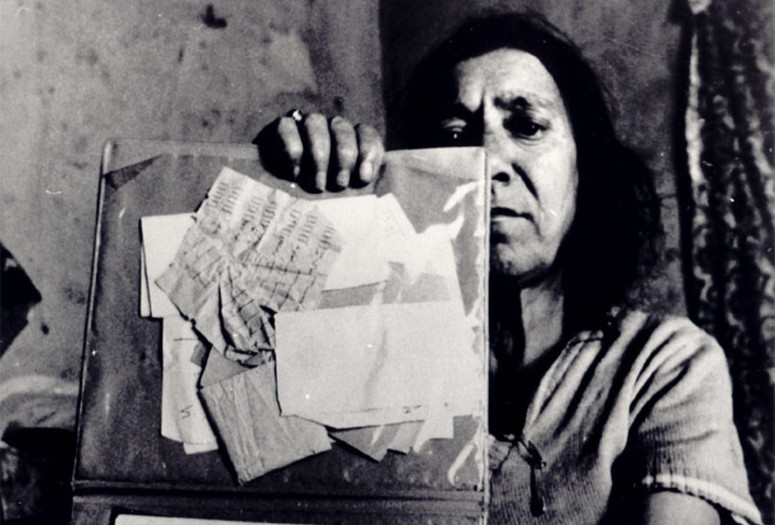 Kamran Shirdel shot clandestinely in prison, the red light district, and the slums of Tehran to create a loose trilogy of films about the exploitation and suffering of Iran's most vulnerable and impoverished women. Perhaps unsurprisingly, the films, which remain shockingly candid even today, were shelved until the revolution allowed them to be seen for the first time—before being banned yet again by the new regime. Concluding the program is Shirdel's masterpiece, The Night It Rained. Initially banned for seven years, the film treats the questionable and controversial newspaper story of a heroic village boy who prevented a train disaster as an antiauthoritarian, Rashomon-like puzzle.
Ghal'e (Women's Quarter). 1966. Iran. 18 min.
Zendan-e Zanan (Women's Prison). 1965. Iran. 12 min.
Tehran Paitakht-e Iran Ast (Tehran Is the Capital of Iran). 1966. Iran. 18 min.
Onn Shab ke Baroon Omad (The Night It Rained). 1967. Iran. 38 min.
All films directed by Kamran Shirdel. In Persian; English subtitles.
Program 86 min.