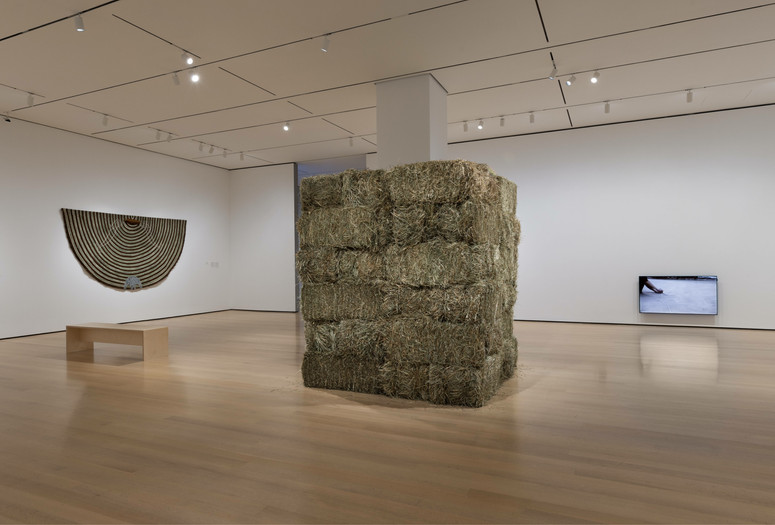 If art can bring history into the present, how do we activate those stories? How does an artist's choice of creative medium affect materials and meaning? Join curator Inés Katzenstein and conservator Lynda Zycherman for a live online conversation about unconventional mediums and conservation techniques in contemporary art. Highlighting a selection of sculptures currently on view in Chosen Memories: Contemporary Latin American Art from the Patricia Phelps de Cisneros Gift and Beyond, they will discuss the symbolic resonance of materials such as gold, and the challenges that arise in the context of conservation and display.
This event is open to members at the Explore category and above. Not a member? Join now to unlock a year of engaging content and events.
Questions? Please contact [email protected].

Automated captioning is integrated through Zoom for all online programs. Live captioning is available for member programs upon request with two weeks' advance notice. We will make every effort to accommodate requests made with less than two weeks' notice. To request live captioning please contact us at [email protected].