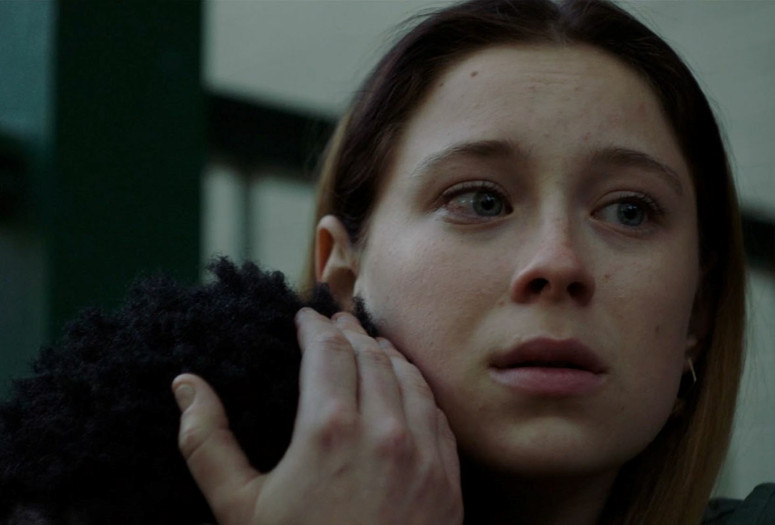 Ecstasy. 2023. Mexico/USA. Written and directed by Carolina Costa. With Mabel Cadena, Natalia Solián. DCP. In Spanish; English subtitles. 8 min.
Inside a ghostly mausoleum, nuns are being affected by a black hole. This mystical sci-fi short is based on the writings of Saint Teresa de Avila.
The Graduates. 2023. USA. Written and directed by Hannah Peterson. With Mina Sundwall, Alex Hibbert, Yasmeen Fletcher, Ewan Manley, John Cho. DCP. 87 min.
A year after her boyfriend dies from gun violence, Genevieve prepares to graduate high school as she navigates an uncertain future alongside a community that is searching for ways to heal.
Hannah Peterson's feature debut is a powerful, painful portrait of the current moment in America. As much as it portrays palpable grief and loss, The Graduates also celebrates survival and the beauty of life that endures even after great tragedy. The victims of gun violence—the basketball teacher who lost his son, the friend who skipped school that day, the concerned mother, the community on edge—have suffered much, but they are all also connected by the power of vulnerability that leads to love…and resolution. This screening will be most audiences' first opportunity to see The Graduates, executive produced by Chloé Zhao.