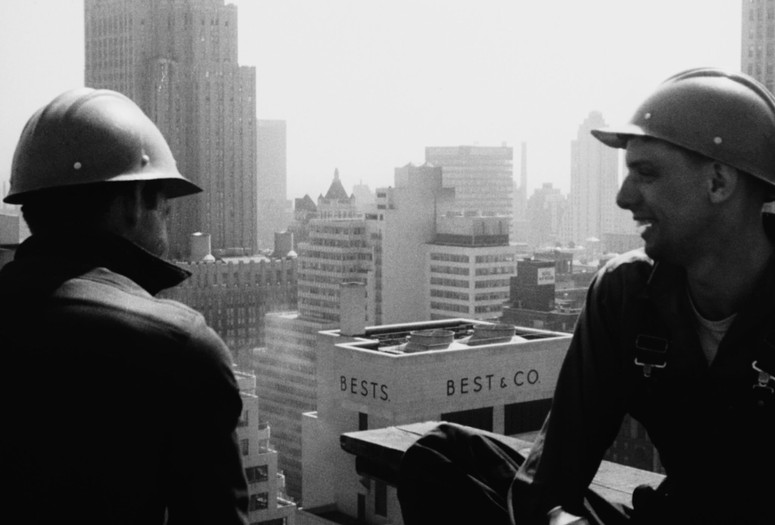 Three programs of archivally restored films reveal the personal and creative life of Shirley Clarke, whom Dennis Doros, Co-owner Milestone Films calls "one of the 20th century's best, but least known, film directors." In gathering these films, Milestone Films worked with archivists at MoMA, UCLA Film & Television Archive, and the Academy Film Archive; Shirley's daughter Wendy Clarke; D. A. and Frazier Pennebaker; and Wisconsin Center for Film and Theater Research.
Project Shirley and the Magic Box: Shirley Clarke—Experimental Works
Five short films by Clarke reflect the bold experimentation that influenced many future filmmakers: Brussels Film Loops; Bridges go Round; Skyscraper; Butterfly; and 24 Frames per Second. Program 69 min.