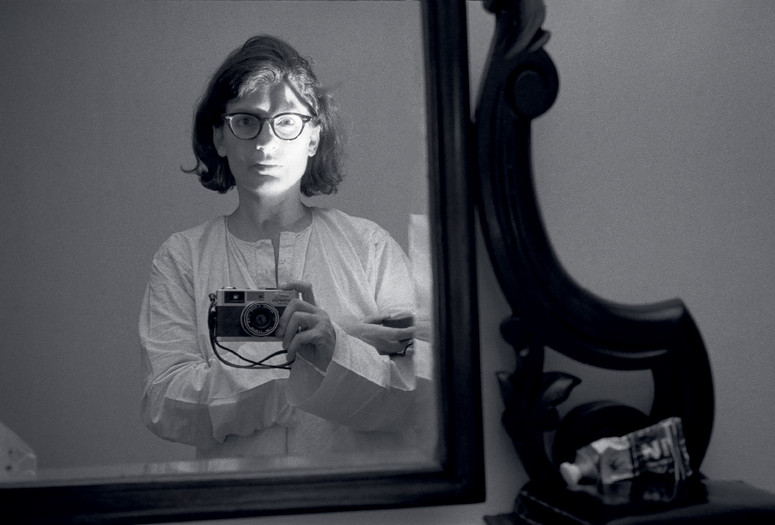 "Many persuasive reasons to be involved with photography come to mind. Surely, observation is the constant that underlies all approaches, all levels of interest, and all fascination with the medium. And from observation grows a deepening understanding of the complex interactions between art and the many diverse fields of human knowledge."
—Phyllis Lambert
On the occasion of the release of Phyllis Lambert's new book Observation Is a Constant That Underlies All Approaches, MoMA is hosting an event with the author in conversation with Elizabeth Diller and Sylvia Lavin. Introductory remarks by Martino Stierli and Lars Müller.
This program is free and open to all, but capacity is limited and registration is required.