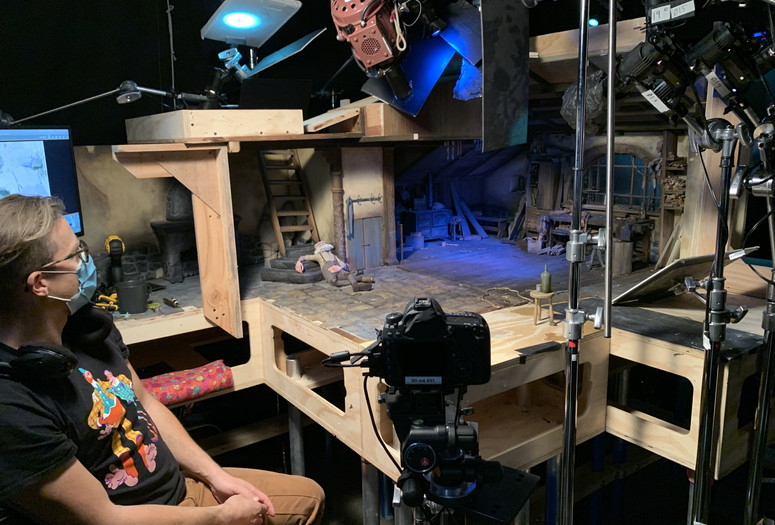 Guillermo del Toro's Pinocchio depicts a fantastical world as seen through the eyes of an unlikely yet endearing hero—a wooden boy bursting with naiveté and tenderness. So how did the Oscar-nominated director and his creative team bring Pinocchio's dazzling journey to life? Join cinematographer Frank Passingham, puppet master Georgina Hayns, and curator Ron Magliozzi for a live online conversation about stop-motion animation and the storytelling process, in conjunction with our current exhibition.
This event is open to members at the Access category and above. Not a member? Join now to unlock a year of engaging content and events.
Questions? Please contact [email protected].
Accessibility

Automated captioning is integrated through Zoom for all online programs. Live captioning is available for member programs upon request with two weeks' advance notice. We will make every effort to accommodate requests made with less than two weeks' notice. To request live captioning please contact us at [email protected].