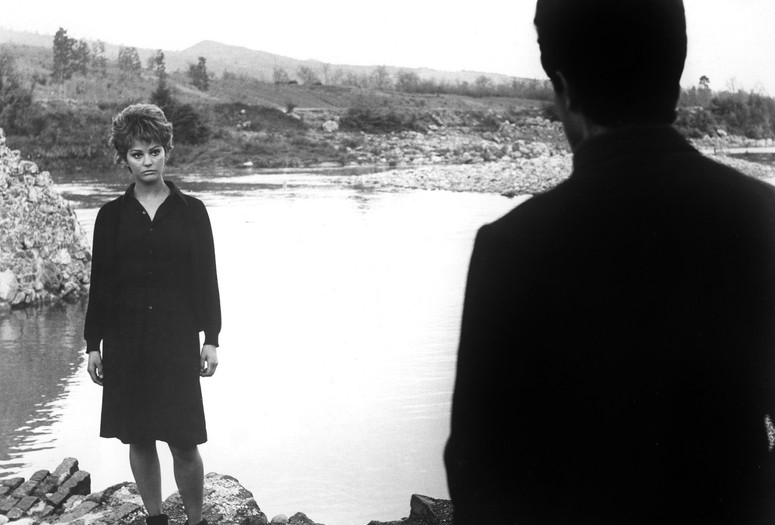 La ragazza di Bube (Bebo's Girl). 1963. Italy. Directed by Luigi Comencini. Screenplay by Comencini, based on the novel by Carlo Cassola. With Claudia Cardinale, George Chakiris, Marc Michel. In Italian; English subtitles. Restored by Cinecittà in collaboration with Cristaldi Film. 106 min.
Luigi Comencini's film adaptation of an award-winning 1959 novel by Carlo Cassola was a commercial and critical success, notable among other things as one of Claudia Cardinale's first major starring roles. Set at the end of World War II, when the Fascists and the Communists were still in open vicious conflict, the film involves a 16-year-old country girl anguished in her love and loyalty for a young partisan accused of complicity in a double homicide.
Un Cardinale donna. 2023. France. Directed by Manuel Maria Perrone. In Italian; English subtitles. 10 min.
Produced on the occasion of Claudia Cardinale's career retrospective, co-organized by MoMA and Cinecittà, this episodic short film by Manuel Maria Perrone celebrates the legendary actress by interweaving images past and present.