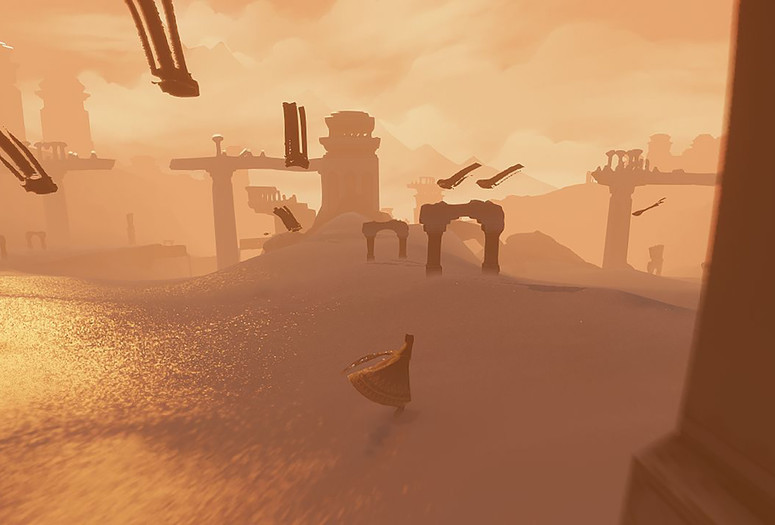 What role do video games play in contemporary culture? Join us for a conversation with Jenova Chen, renowned video game designer and founder of the independent studio thatgamecompany, and curators Paola Antonelli and Paul Galloway, as they delve into design, art, communication, and our exhibition Never Alone: Video Games and Other Interactive Design. This roundtable offers a unique opportunity to engage with one of the most influential creative voices working in design today.
This event is open to members at the Explore category and above. Not a member? Join now to unlock a year of engaging content and events.
Questions? Please contact [email protected].

Automated captioning is integrated through Zoom for all online programs. Live captioning is available for member programs upon request with two weeks' advance notice. We will make every effort to accommodate requests made with less than two weeks' notice. To request live captioning please contact us at [email protected].