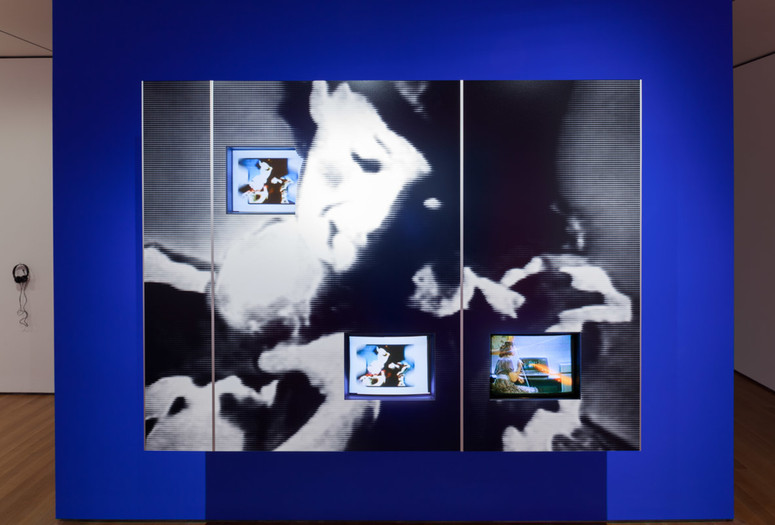 In conjunction with the exhibition Cut to Swipe, this event brings together Dara Birnbaum (American, b. 1946) and Hito Steyerl (German, b. 1966), two artists from different generations, for a discussion exploring the impact of changing technologies, production methods, and systems of distribution on the ways in which artists relate to and repurpose images.
One of the first artists to appropriate television imagery, in the mid-1970s Birnbaum began manipulating and re-combining TV footage, using tapes pirated from television stations or commercial studios. In the 1980s, she claimed a place for video in museums and public spaces with her multi-channel video installations. Steyerl is an artist and critic whose essayistic works have become central to dialogues about how images are produced, circulated, and shared in a digital world. Over the last decade, she has written extensively about the nature of low-quality, degraded images (described as "poor images") that proliferate freely on the Internet.
Birnbaum and Steyerl have deconstructed the mass distribution of images and their meanings, in parallel with the increased availability of production technologies. Brought together in conversation for the first time, they will discuss a range of topics, including the visibility (and invisibility) of the subject in both the analog and digital ages, appropriation and activism, and the role of popular culture and music in their work. The discussion will be moderated by Stuart Comer, Chief Curator, Department of Media and Performance Art.