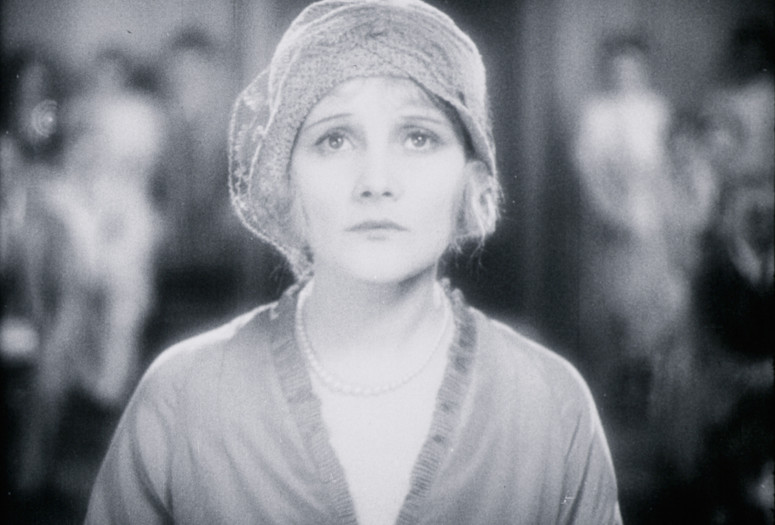 The Letter. 1929. USA. Directed by Jean de Limur. Screenplay by Garrett Fort, from the play by W. Somerset Maugham. With Jeanne Eagels, O. P. Heggie, Herbert Marshall, Lady Tsen Mei. Digital restoration by the Library of Congress and The Film Foundation, with funding provided by the Hobson/Lucas Family Foundation; 35mm print courtesy of Park Circus. New York premiere. 65 min.
This important early talkie—the first sound feature to be produced at Paramount's Astoria Studios—is also the only surviving sound film with the extraordinary Jeanne Eagels, whose raw-nerves emotionalism and indifference to technique make her seem an emissary from an Actors Studio of the future. Bette Davis was clearly influenced by Eagels in the 1940 remake though even Davis's vaunted intensity is no match for Eagels's abandon. Eight months after the release of The Letter she would be dead, a victim of drugs and alcohol.
The Letter is known to exist only in a single, oddly incomplete print that does not contain the final sound and music mix and which was the basis for a photochemical restoration at the Library of Congress some years ago. That version has now been digitized with a small amount of cleanup, and the soundtrack was restored at Audio Mechanics, which vastly improves the quality of the early sound recording.