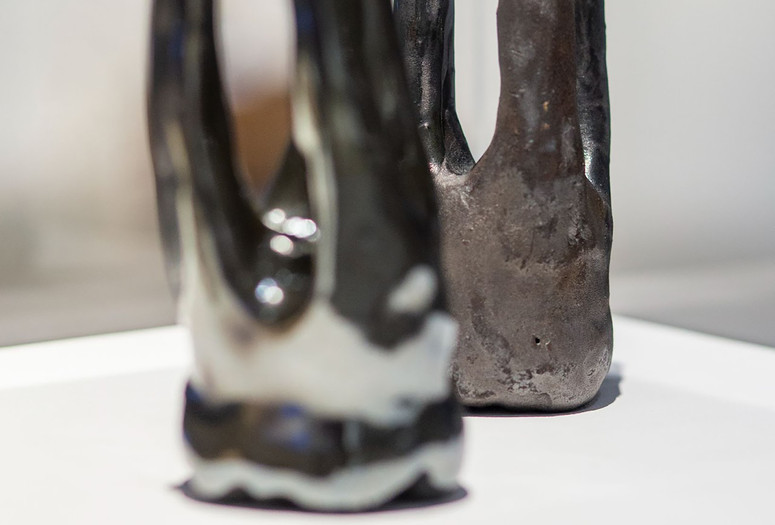 Open Art Space is a relaxed, weekly, drop-in program for LGBTQ+ high school students and their allies who are interested in thinking about, and making, art in a creative and welcoming environment.
At this session, participants will experiment with clay and create their own power symbols with artist Anastasia Warren.
Anastasia Warren is an interdisciplinary artist based in New York City. Warren is influenced by the roots of the African Diaspora and its dislocation. Their practice is informed by Black radical tradition, poetics, and movement; using ceramics, electronic media, performance, and writing, Warren creates methods for existing across body paradoxes.
This program is free and open to all high school–age participants. No previous art-making experience is necessary.
Open Art Space meets from 4:30 to 6:30 p.m. at the Lewis B. and Dorothy Cullman Education and Research Building, located at 4 West 54th Street, near Fifth Avenue.
Metrocards, snacks, and supplies will be provided.
For more information, contact [email protected].
Volkswagen of America is proud to be MoMA's lead partner of education.

Teen Programs are made possible by the Lewis B. and Dorothy Cullman Education and Research Endowment and by the Carroll and Milton Petrie Education Program Endowment. Additional support is provided by the Annual Education Fund.