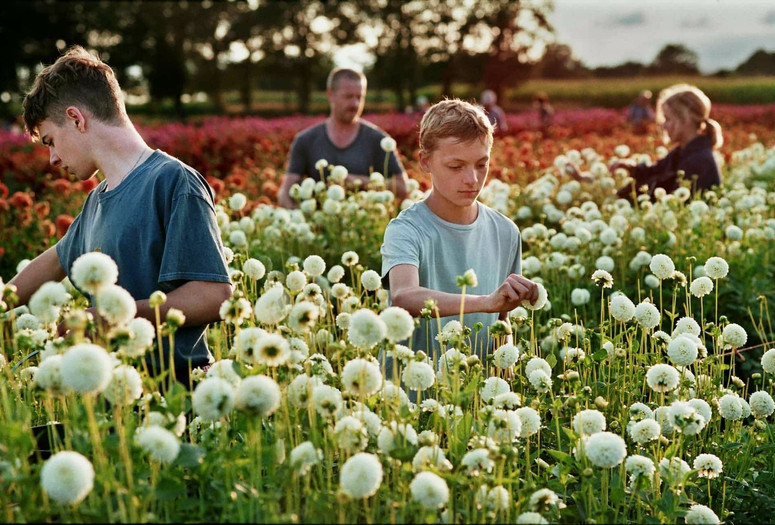 Close. 2022. Belgium. Directed by Lukas Dhont. Screenplay by Dhont, Angelo Tijssens. With Eden Dambrine, Gustav De Waele, Émilie Dequenne. DCP. In French; English subtitles. 105 min.
Thirteen-year-olds Leo and Remi, still joyously dancing in the light of boyhood, are on the precipice of change. Distilled through the trials of growing up, we find love—an elemental force that creates as effectively as it destroys—at its most pure and painful. Lukas Dhont's second feature film is a visceral cinematic accomplishment, one that garnered him the Grand Prix at the 2022 Cannes Film Festival. Courtesy A24
For members at the Explore category and above, tickets will become available two weeks before the screening date, starting at 10:30 a.m. Additional tickets will be available to members and the general public one week before the screening date, also at 10:30 a.m. Please note that space is extremely limited and tickets will be in high demand.