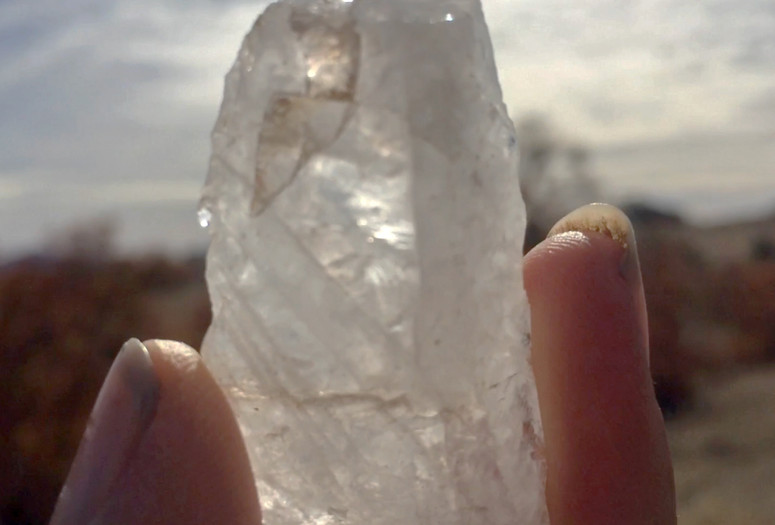 In a few short years, Fox Maxy has established herself as a rising star in independent film with kaleidoscopic shorts that embrace personal expression without limits, on her own terms. Drawing on a decade (and counting) of video diaries, Maxy's films are a sensuous blend of documentary and mixtape, free-associating found footage, music, and digital animation into new forms of personal storytelling onscreen.
For this special Halloween Modern Monday, Maxy has invited collaborators to join her for a night of haunting and healing around a screening of her new work-in-progress, Gush. Its fiery stream of consciousness addresses themes of sexual violence by way of joyous moments partying with friends and repurposed clips from daytime television, thus defying easy narratives of trauma and resilience. Maxy will also present F1ghting Looks Different 2 Me Now, which captures ongoing land disputes between two tribal nations within a dizzying pop culture–inflected collage.
Maxy says that her films represent "me speaking for me and that's it." Building on the director's interest in destabilizing tropes of representation, disclosure, and catharsis, this experimental screening format will involve the audience in the questions of privacy and consent at play in the films: The theater space itself is being filmed. Trick or treat.