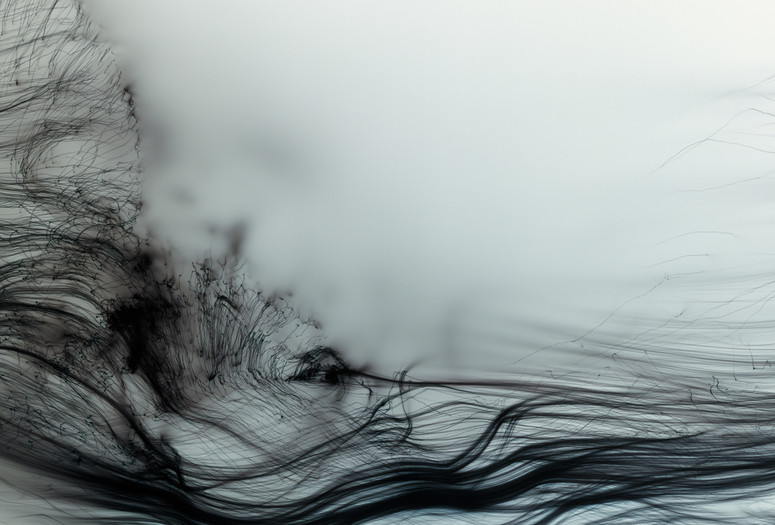 "There is always something unsettling about fearless looking as opposed to coy allusion or shockingly flashing. To look without fear is a good subversive tool, undermining taboos," the artist Wolfgang Tillmans said in a 2008 interview with frieze magazine—the origin of the title for our new exhibition, Wolfgang Tillmans: To look without fear. At this month's Roundtable, join curator Roxana Marcoci and former curatorial assistant Phil Taylor (now at the George Eastman Museum) for a live online conversation about what it means to "look without fear" and the ways Tillmans explores the critical power of vision, the eye as a subversive tool, and more throughout his remarkable body of work.
This event is open to members at the Explore category and above. Not a member? Join now to unlock a year of engaging content and events.
Questions? Please contact [email protected].

Automated captioning is integrated through Zoom for all online programs. Live captioning is available for member programs upon request with two weeks' advance notice. We will make every effort to provide accommodation for requests made with less than two weeks' notice. To request live captioning, please contact us at [email protected].