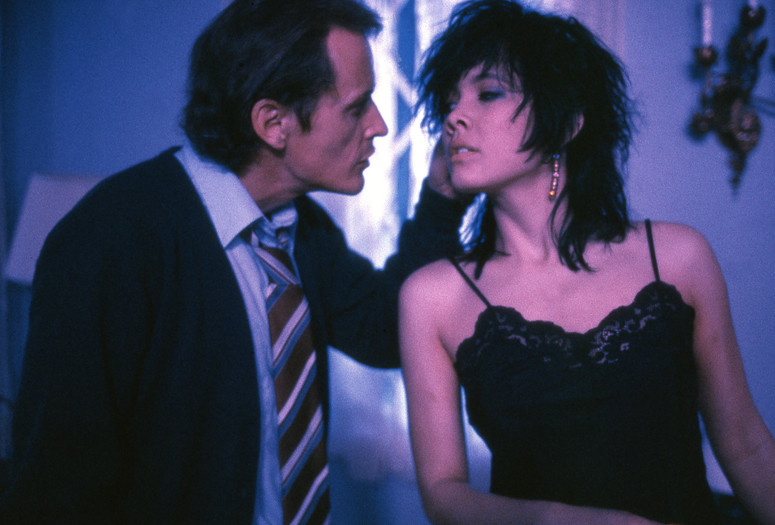 Salvation! Have You Said Your Prayers Today? 1987. USA. Directed by Beth B. Screenplay by Beth B and Tom Robinson. With Steven McHattie, Dominique Davalos, Viggo Mortensen, Exene Cervenka. In English. 80 min.
This parody of televangelism (released just after the real-life scandals of evangelists Jim Bakker and Jimmy Swaggart) stars a young Viggo Mortenson, Exene Cervenka (from the band X), Stephen McHattie, and Dominique Davalos (from the band Dominatrix). Salvation! is a fascinating time capsule of the 1980s with a wonderful soundtrack comprised of songs by Cabaret Voltaire, Arthur Baker, New Order, and others.
Please note:
The September 14 screening of Salvation! will be preceded by the New York City premiere of Beth B's latest short film, Glowing Woman.
Glowing Woman. 2022. USA. Directed by Beth B. 15 min.
Glowing Woman is a sonic and visual portrait of the iconic underground musician Little Annie. Based on Annie's intimate writings and music, Glowing Woman explores the eternal search for connection and the universal pain behind heartache, yearning, and memory.