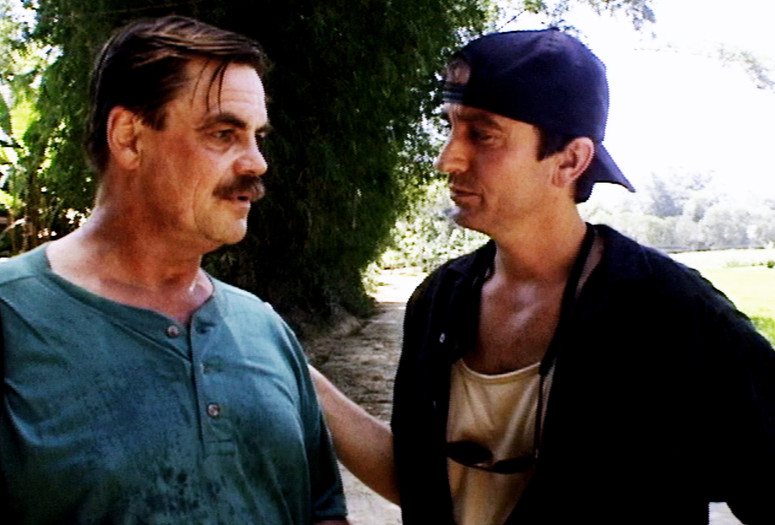 Amnesia. 1991. USA. Written and directed by Beth B. In English. 1 min.
Originally conceived as a project co-produced by the Whitney Museum and the American Center in Paris and aired on MTV, Amnesia is a one-minute video that compresses with an economy of time and textual editing a direct assault on the languages of hate and intolerance. We hear spoken, "They spread disease. They smell bad. They take our jobs." The hate conveyed through the invectives (along with Europe's fascist past) is a reminder of the collective hysteria that can always recur in the language and institution of racism and violence.
Breathe In/Breathe Out. 2001. USA. Written and directed by Beth B. In English. 70 min.
Bravely bringing three severely traumatized Vietnam War veterans and their adult children back to Vietnam, the place of their trauma, director Beth B explores rebirth and the reconciliation process. Reflections of their lives before, during, and after the war are now challenged with a new understanding of Vietnam, its people and places, once seen and preserved in their memory, as pure horror. Using raw, intense, and often revelatory scenes of the journey, captured in a vérité style, and braiding them with intimate, one-on-one interviews shot in a traditional essayistic format, this documentary takes the Veterans, their families, and the viewer on the healing road to confront the troubled past.