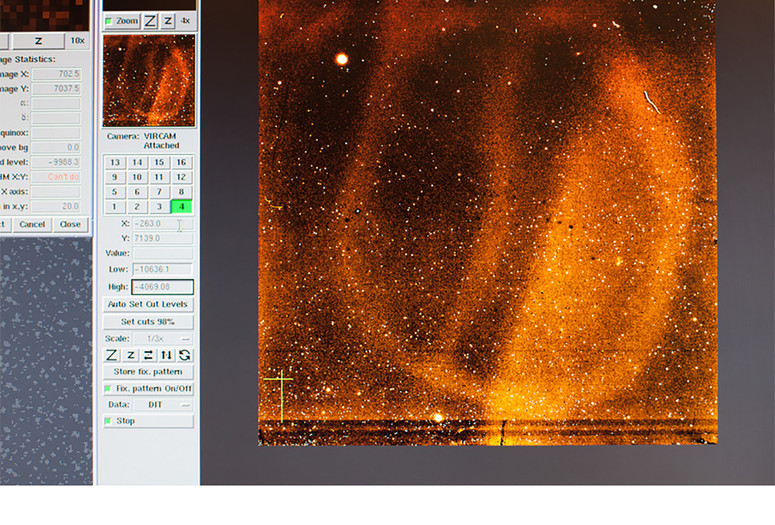 Founded in 2010 as an experimental platform for free-form critical discussions, MoMA's Forums on Contemporary Photography have encouraged debate about the perspectives and scope of still and moving images and other forms of picture-making among artists, curators, and theorists in the field. The Forums offer an inclusive culture that values the reassessment of canonical ideas, the diversity of creative practices, and complex and competing visions of modern and contemporary art.
On the occasion of the exhibition Wolfgang Tillmans: To look without fear, this session reckons with a question posed by the artist: "Are new pictures possible?" Changing technologies expand the limits of vision, the social space of photography, and the ways images can be shared and understood. How might pictures disrupt entrenched forms of representation and offer alternative ones? The question holds open the possibility that pictures offer a poetics of relation—aesthetic and political—through sharing a consciousness of self and surroundings and visualizing transformative communities.
Join the webinar on Thursday, October 13, 2022, 1:30–3:30 pm. EST.
Passcode: 234510
Speakers
Sonia Boyce, artist
Sara Cwynar, artist
Zackary Drucker, artist
Peter L. Galison, The Joseph Pellegrino University Professor of the History of Science and of Physics, Harvard University
Ariel Goldberg, artist and writer
Naima Green, artist
Martine Gutierrez, artist
Dionne Lee, artist
Joiri Minaya, artist
Tyler Mitchell, artist
Zora J Murff, artist
Phil Taylor, Assistant Curator, George Eastman House
Wolfgang Tillmans, artist
This Forum on Contemporary Photography is organized by Roxana Marcoci, The David Dechman Senior Curator, and Caitlin Ryan, Curatorial Assistant, The Robert B. Menschel Department of Photography, MoMA.
The Forums on Contemporary Photography are made possible through the generous support of the Joseph M. Cohen Family Collection.