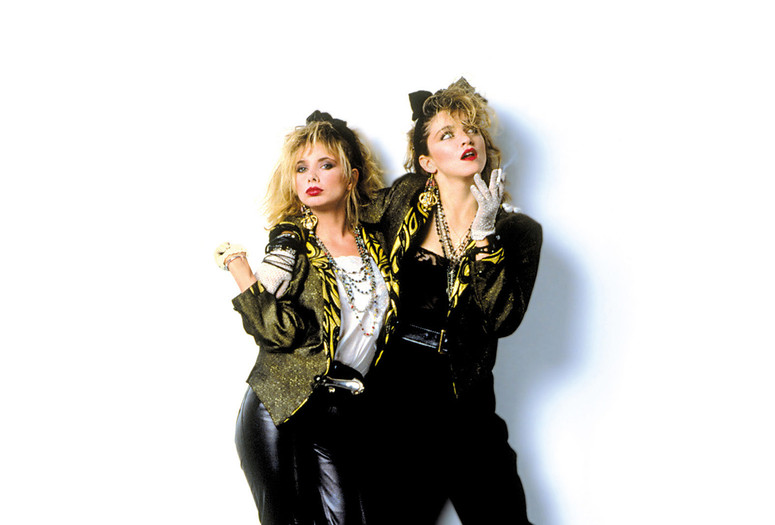 Matrimony's Speed Limit. 1913. USA. Directed by Alice Guy-Blaché. Silent, with piano accompaniment by Ben Model. 14 min.
A man believes he must marry by noon or lose his inheritance. Alice Guy-Blaché, the world's first female filmmaker, was a key figure in the development of narrative film. She directed and produced hundreds of films, and was the first (and, so far, the only) woman to own and run her own film studio. Preserved with support from NYWIFT's Women's Film Preservation Fund.
Desperately Seeking Susan. 1985. USA. Directed by Susan Seidelman. 104 min.
Screenplay by Leora Barish. With Rosanna Arquette, Aidan Quinn, Madonna. Through a series of missteps, a New Jersey housewife loses her memory, convincing herself and a handsome man, Dez, that she is an elusive hipster. Shot on location in NYC's downtown scene, many NYWIFT members (including Seidelman) worked on this film. Madonna's "Into the Groove" performance helped launch her career and made the song a club classic.