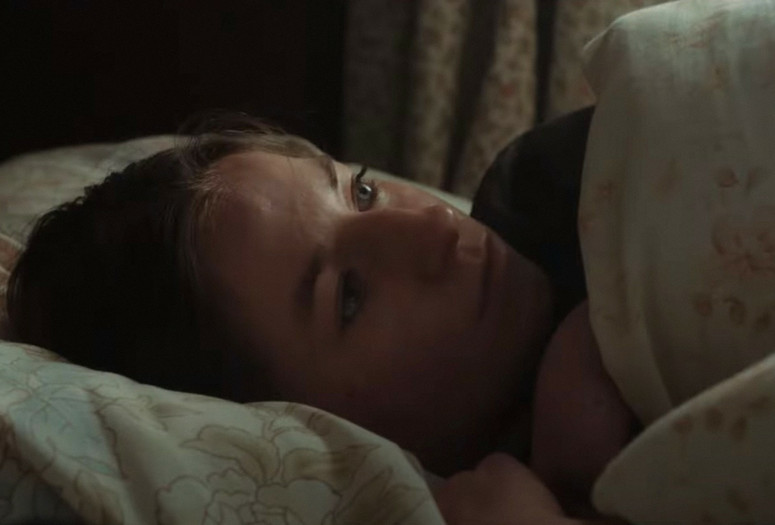 You Are Not My Mother. 2021. Ireland. Written and directed by Kate Dolan. With Hazel Doupe, Carolyn Bracken, Jade Jordan. In English. 93 min.
A teenager unravels family secrets in Kate Dolan's Irish-folklore-steeped debut feature, You Are Not My Mother. In the week before Halloween, Char's mother goes missing, only to return a few days later a bit…different. Living with a wildly overprotective grandmother, Char finds that no space is safe for her. At home, she grapples with her mother's deteriorating mental state, which tests the love, empathy, and trust they've shared. At school, she deals with daily bullying and a friendless existence. As her mother's behavior becomes increasingly erratic, Char starts to learn about her own history and what may be after her. Dolan deftly weaves together a young woman's coming-of-age story with an honest representation of mental-health issues. Centered in "changeling" lore, You Are Not My Mother is a haunting portrayal of mother-daughter love—one that, hopefully, brings resolution.
Catcalls. 2017. Ireland. Written and directed by Kate Dolan. With Martin O'Sullivan, Edel Murphy, Cesca Saunders and Sarah Kinlen. 9 min.
A man cruises around late at night looking for something. He pulls in to ask two young girls for directions—and flashes them to get a cheap thrill. Unfortunately for him, he has picked the wrong girls.