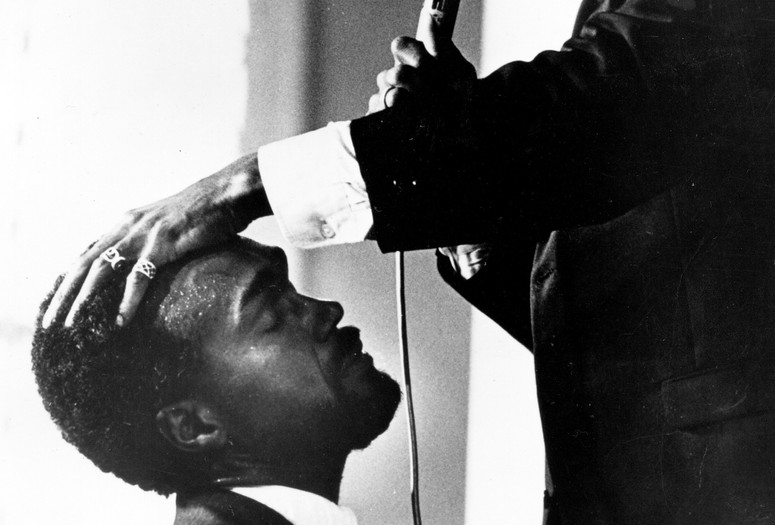 Ganja & Hess. 1973. USA. Written and directed by Bill Gunn. With Marlene Clark, Duane Jones and Sam Waymon. Music by Waymon. Screening in the restored 35mm print by The Museum of Modern Art with support from The Film Foundation. 78 min.
Suicide by Sunlight. 2019. USA. Written and directed by Nikyatu Jusu. 17 min.
Valentina, a day-walking Black vampire protected from the sun by her melanin, is forced to restrain her bloodlust to regain custody of her estranged daughters.