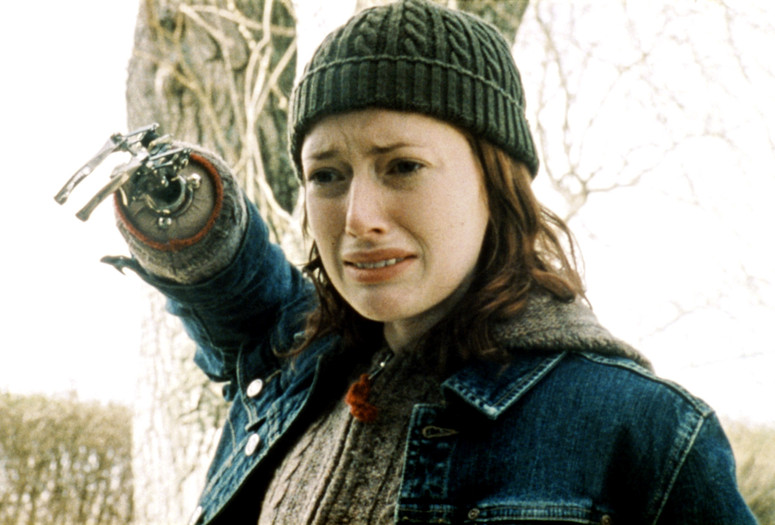 Family Portraits: A Trilogy of America. 2003. USA. Written and directed by Douglas Buck. With Sally Conway, Larry Fessenden, Beth Glover, Alex Splendore, David Thornton, Anderson William. 35mm print courtesy of the filmmaker. 103 min.
Unflinchingly and violently taking apart the facade of the American familial utopia, Douglas Buck's trilogy of short films, Family Portraits: A Trilogy of America is both a physical and psychological undoing. The first short, Cutting Moments, follows a family of three whose disturbing secrets of sexual abuse and abandonment are seen through the eyes of the mother; it's when this truth surfaces that the brutal, self-inflicted punishment begins. Home is a pseudo-sequel/remake of Cutting Moments, in which the focus shifts to the father's perspective, with more psychological but no less damaging results. Finally, Prologue shows us the violent return of a young, maimed woman who seeks revenge for an attack one year before.
Preceded by The Accident, from the anthology film The Theatre Bizarre (2011), Buck's contemplative addition to his "family portraits" series is a poetic meditation on death that honors genre motifs with gentle yet painful poignancy.