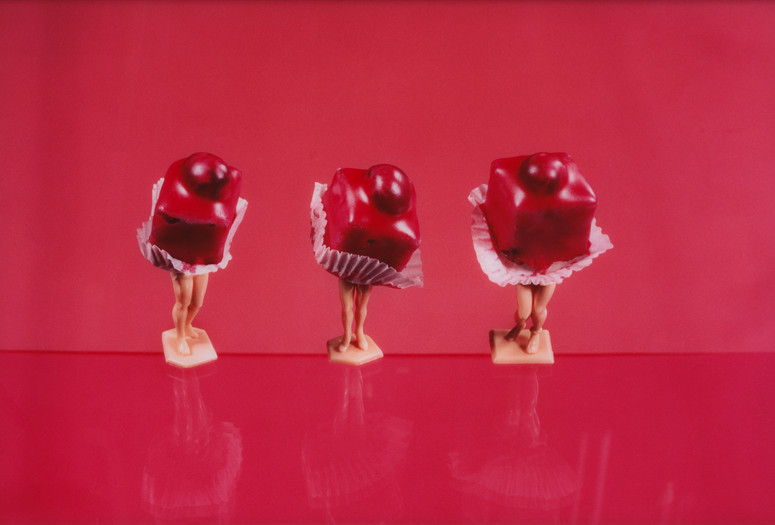 What is a feminist picture? At this month's Roundtable, join curator Roxana Marcoci and educator Arlette Hernandez for a live online conversation about the entwined histories of feminism and photography, in conjunction with the exhibition Our Selves: Photographs by Women Artists from Helen Kornblum. Drawing on first-person artist stories captured in the exhibition's audio guide, we'll explore perspectives—African-diasporic, queer, postcolonial, Indigenous—that engage critical reappraisals of gender politics.
Roundtable is typically open to members at the Explore category and above—but this special edition is open to all members, excluding those at the Annual Pass category. To enjoy conversations with curators and more special events all year long, become an Explore member.
Questions? Please contact [email protected].

Automated captioning is integrated through Zoom for all online programs. Live captioning is available for member programs upon request with two weeks advance notice. We will make every effort to provide accommodation for requests made with less than two weeks notice. To request live captioning please contact us at [email protected].