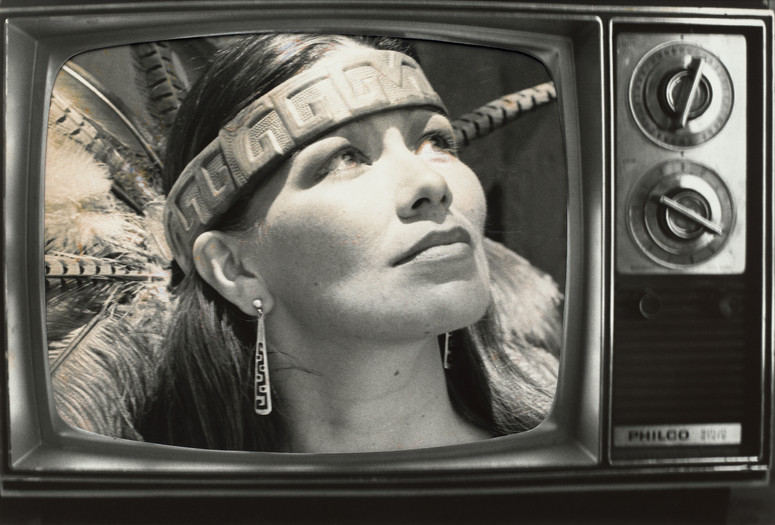 How have women artists used photography as a tool of resistance? Join curator Roxana Marcoci for a conversation about the connections between photography, feminism, civil rights, Indigenous sovereignty, and queer liberation, in conjunction with MoMA's new exhibition Our Selves: Photographs by Women Artists from Helen Kornblum. With frieze editor Terence Trouillot and artist Aphrodite Désirée Navab, we will discuss work by groundbreaking photographers featured in Our Selves and highlight efforts by A.I.R. Gallery to champion female and nonbinary artists.
This event is open to members at the Supporting category and above, and will take place at NeueHouse, located at 110 East 25 Street in Manhattan. The conversation will begin at 6:30 p.m., followed by a reception at 7:00.
Panelists
Roxana Marcoci, The David Dechman Senior Curator of Photography, The Museum of Modern Art
Terence Trouillot, Senior Editor, frieze
Aphrodite Désirée Navab, artist and Co-Chair of A.I.R. Gallery Fellowship Program
Questions? Please contact [email protected].
Not a member? Join now to unlock a year of engaging content and events.