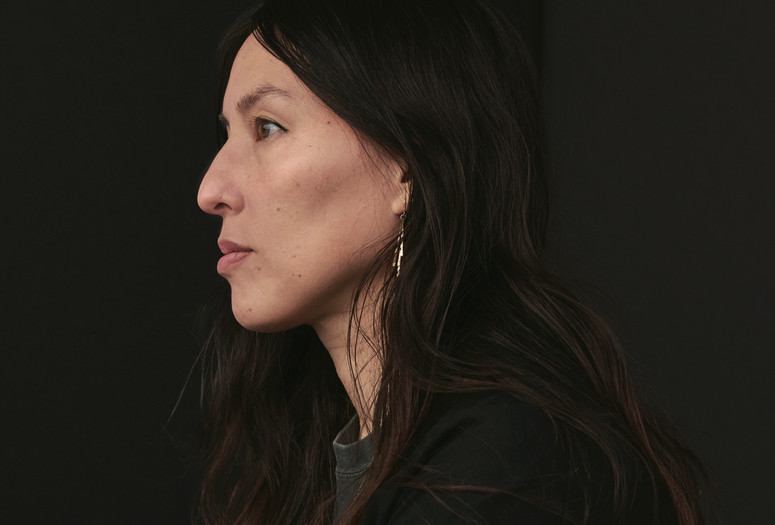 As a part of May amnesia never kiss us on the mouth, Basel Abbas and Ruanne Abou-Rahme invited Hiro Kone to create a new performance in response to the sonic material they compiled over the course of the project. Hiro Kone will perform within the installation in the Kravis Studio.
Hiro Kone is the project of New York–based musician and producer Nicky Mao. She uses a combination of hardware, synths, and modular to cultivate her sound—a visceral meditation on rhythm, noise, and melody that characterizes her releases on leading experimental labels including DAIS Records and BANK Records. Responding to the precariousness of humanity, Kone's cascades of twisted field recordings find a partner in the effervescent current of synthesis and, in the process, forge new sonic terrains.
Please note that all visitors to the performance are required to remain masked.




The exhibition is presented as part of The Hyundai Card Performance Series.

Major support is provided by MoMA's Wallis Annenberg Director's Fund for Innovation in Contemporary Art.

Generous funding is provided by the Lonti Ebers Endowment for Performance and the Sarah Arison Endowment Fund for Performance.