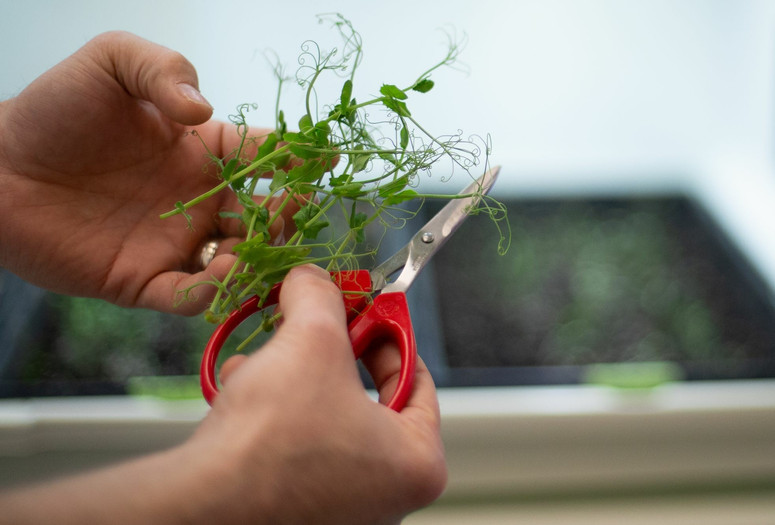 Celebrate Earth Month and learn to cook more sustainably in this virtual program with Stephen Gumpel, executive chef of the cafés at MoMA. Drawing from his experience in MoMA's restaurants and the techniques he uses at home, Gumpel will share buying habits, cooking tips, and disposal practices to minimize waste in your kitchen. You'll leave the session armed with recipes to get you started (or help you continue) on your sustainable-cooking journey.
Not a member? Join now to unlock a year of engaging content and events.
Questions? Please contact [email protected].
Corporate Members are welcome to attend. For Corporate Member registration, please email [email protected].

This program will feature live CART captioning for hearing accessibility.
Allianz is MoMA's partner for design and innovation, and is proud to support the Museum's efforts toward a more sustainable future.