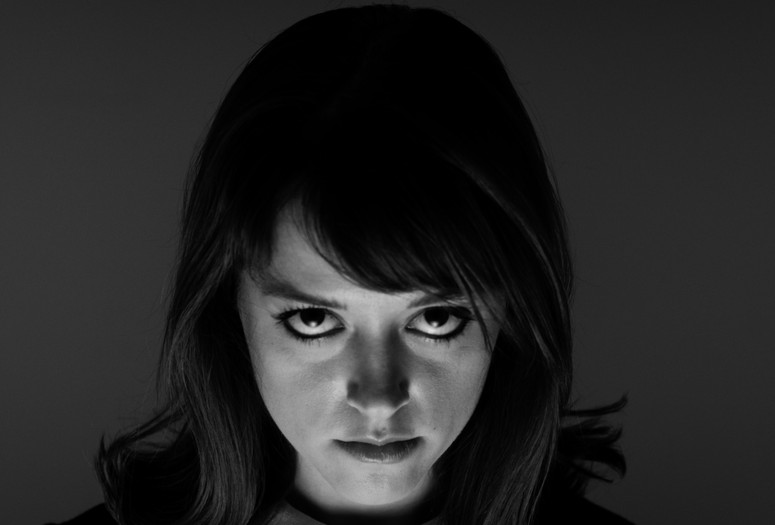 Virtual Cinema screenings are available exclusively to MoMA members. Not a member? Join today and start streaming.
The Past inside the Present. 2016. USA. Directed by Wolfgang Siewert. With Miles Joris-Peyrafitte, Schuyler Helford. A couple rekindle their marriage by plugging into a hallucinatory memory machine. 11 min.
The Roost. 2005. USA. Written and directed by Ti West. With Tom Noonan, Karl Jacob, Vanessa Horneff. With a ghastly turn of the screw and a cadaverous Tom Noonan as our late-night TV host, Ti West refreshes the hoariest of horror tropes: A group of naive teenagers, stuck in the middle of nowhere after their car breaks down, wind up scaring themselves to death. 80 min.
Darling. 2015. USA. Written and directed by Mickey Keating. With Lauren Ashley Carter, Sean Young, Brian Morvant. For a lonely girl in the big city, what begins as a plum gig—housesitting a Manhattan mansion—turns into a terrifying descent into madness. While this jarringly effective psychological horror has been compared with It Follows, The Babadook, and Repulsion, Mickey Keating found himself equally inspired by less obvious sources like Robert Altman's Images, the Coen Brothers' Barton Fink, and the video game Silent Hill. 78 min.
Virtual Cinema is not available to Annual Pass members. Virtual Cinema screenings are not available outside the US.