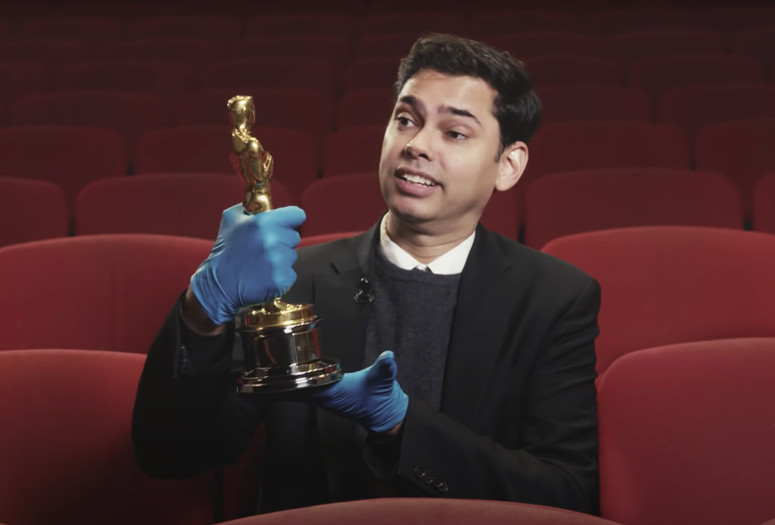 Kick off your Oscars festivities with a night of movie trivia, just for members. Ahead of the 94th Academy Awards, our friends from Nitehawk will test your knowledge with an hour of questions about films, actors, and directors who have vied for trophies and memorable moments from the Academy's nearly century-long history.
Not a member? Join now to unlock a year of engaging content and events.
Questions? Please contact [email protected].

Automated captioning is integrated through Zoom for all online programs. Live captioning is available for member programs upon request with two weeks' advance notice. We will make every effort to provide accommodation for requests made with less than two weeks' notice. To request live captioning, please contact us at [email protected].