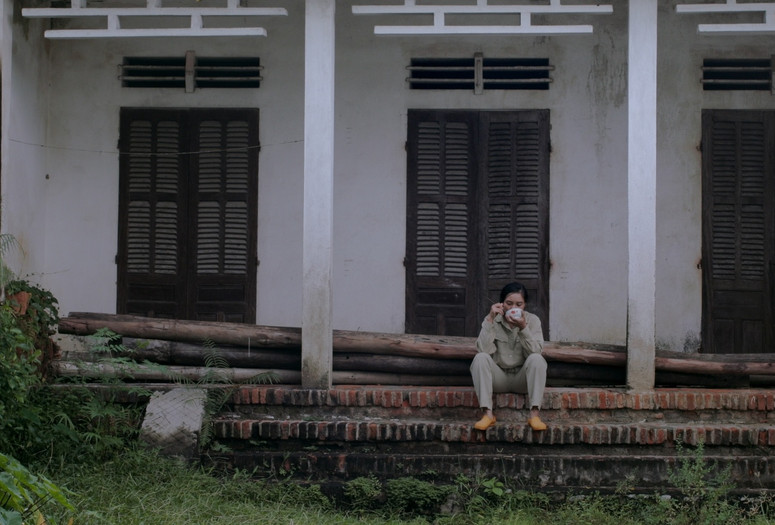 Virtual Cinema screenings are available exclusively to MoMA members. Not a member? Join today and start streaming.
Miền ký ức (Memoryland). 2021. Vietnam/Germany. Directed by Bui Kim Quy. North American premiere. In Vietnamese; English subtitles. 99 min.
A fatal workplace accident, a lonely young widow in a village filled with ghosts, and a couple planning for death; three stories of loss slowly intersect in this eloquent hybrid film. A screenplay steeped in the supernatural and dreamlike allegory takes us through a documentary-like tapestry of death rites in contemporary Vietnam. Behind poignant moments of mourning and worship, Memoryland also tells the story of Vietnam's rapid urbanization, which has cut the current generation off from funerary customs and access to burial grounds. Drawing on the experience of her own father's passing, director Kim Quy Bui asks: Caught between tradition and modernity, how do we guide those we love to their final rest?
Virtual Cinema is not available to Annual Pass members. Virtual Cinema screenings are not available outside the US.