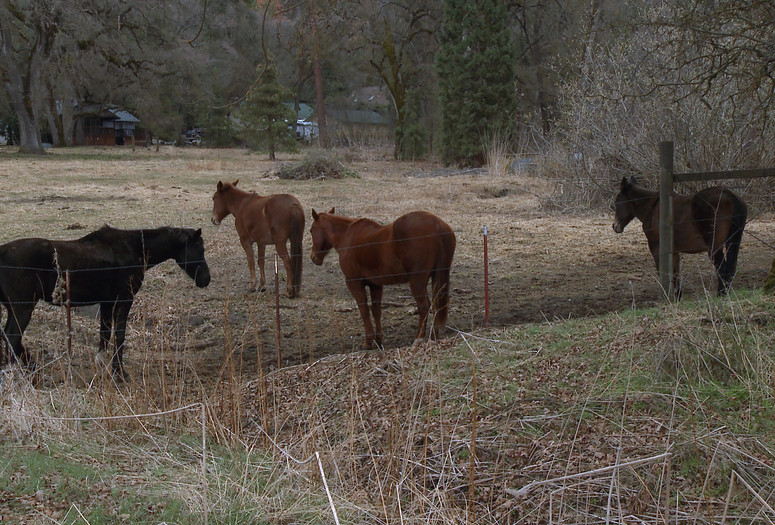 Virtual Cinema screenings are available exclusively to MoMA members. Not a member? Join today and start streaming.
The United States of America. 2021. USA. Directed by James Benning. North American premiere. 97 min.
From Heron Bay, Alabama, to Kelly, Wyoming, via the District of Columbia and Puerto Rico, a succession of static shots collects traces of life in contemporary America. James Benning's latest opus, The United States of America —which calls back to a Bicentennial cross-country road trip at the heart of a 16mm short film he made with Bette Gordon—subtly reflects the conditions and fault lines of 2021. In Benning's singular style, parallels and ellipses deepen from there, with each empty space, body of water, cabin, or cloud citing a lifelong study of how human actions have marked the land on which we stand. Enigmatic and elegiac, the film's pared-down images and jolts of sound reveal sobering beauty and haunting scars—and an American tale that's anything but linear.
Virtual Cinema is not available to Annual Pass members. Virtual Cinema screenings are not available outside the US.