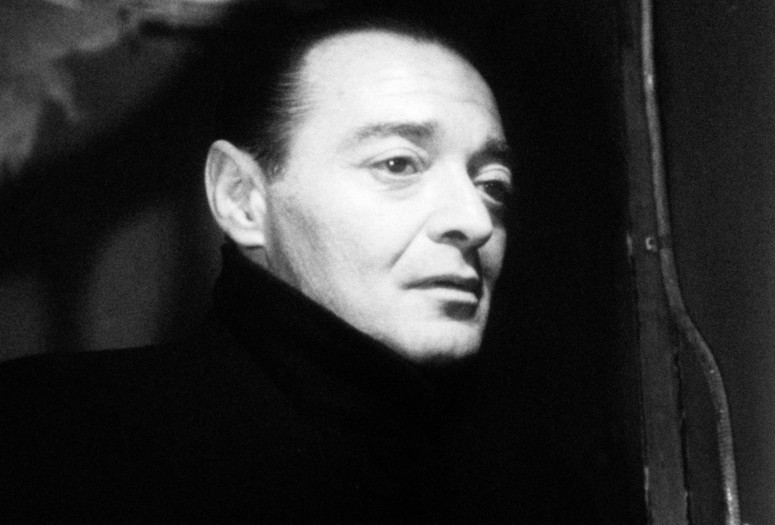 Virtual Cinema screenings are available exclusively to MoMA members. Not a member? Join today and start streaming.
Peter Lorre – Das Doppelte Gesicht (Peter Lorre: The Double Face). 1984. West Germany. Written and directed by Harun Farocki. 2K digital preservation by Filmshift; courtesy Deutsche Kinemathek. North American premiere. In German; English subtitles. 59 min.
German film essayist Harun Farocki brings his brilliance and compassion to this critical reappreciation of Peter Lorre, the Jewish Hungarian actor who appeared on the Weimar stage in Bertolt Brecht productions and achieved worldwide fame in Fritz Lang's M, Alfred Hitchcock's The Man who Knew Too Much, Michael Curtiz's Casablanca, and John Huston's The Maltese Falcon, only to become typecast in Hollywood roles as the exotic detective Mr. Moto and countless shifty villains. Using film clips, stills, and original interviews, Farocki traces the tragedy of Lorre's life and career: his underused talents as an actor, the tremendous promise of his sole directing effort The Lost One, and the chronic health problems and morphine addiction that led to his untimely death in 1964 at age 60.
Virtual Cinema is not available to Annual Pass members. Virtual Cinema screenings are not available outside the US.