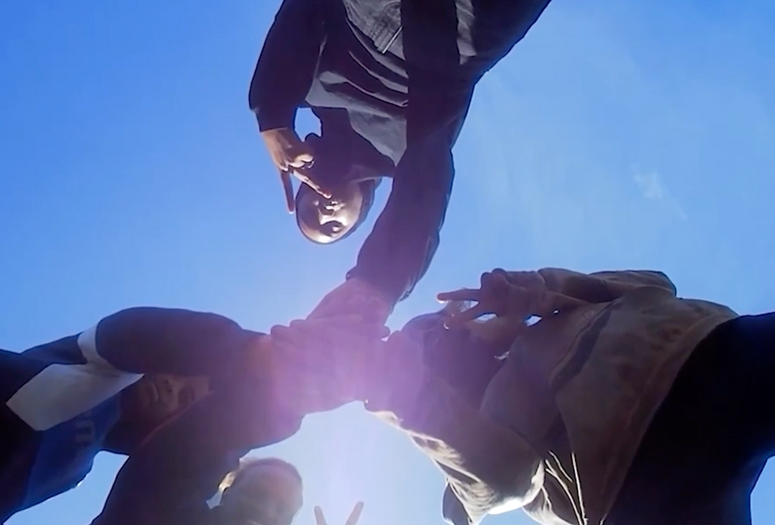 The New York-based collective BlackMass Publishing organizes a series of four monthly public events in conjunction with Greater New York. The programs are developed out of their research and collaborative publishing practice, which combines new and archival content by black artists and cultural producers, often taking an improvisational approach. This series of events offers a view into the collective's cross-disciplinary practice of publishing and community building.
For the first program of this series, BlackMass presents the US premiere of Care (2021), the debut feature film by Klein adapted from her 2018 musical of the same name, which was commissioned by the ICA London. The film will be available to stream on this page for 24 hours only beginning at noon on January 29.
Care is written, directed, edited, and scored by Klein, and she also plays the lead character, Abike, who experiences friendship and distress between foster homes while navigating the social care system in England with her sister Lola. The film is at once a fragmented autobiography, a fantasy musical, and an intimate diary entry that includes field recordings, mobile phone footage, memes, screenshots, and painterly animations by artist Evie O'Connor.
A collaborative work that reveals the depth of Klein's artistic community, Care features musicians Mica Levi, Kwake Bass, and Musti & Kibo as actors, along with theorist, scholar, and poet, Fred Moten, who plays Abike's elusive American father-figure or father.