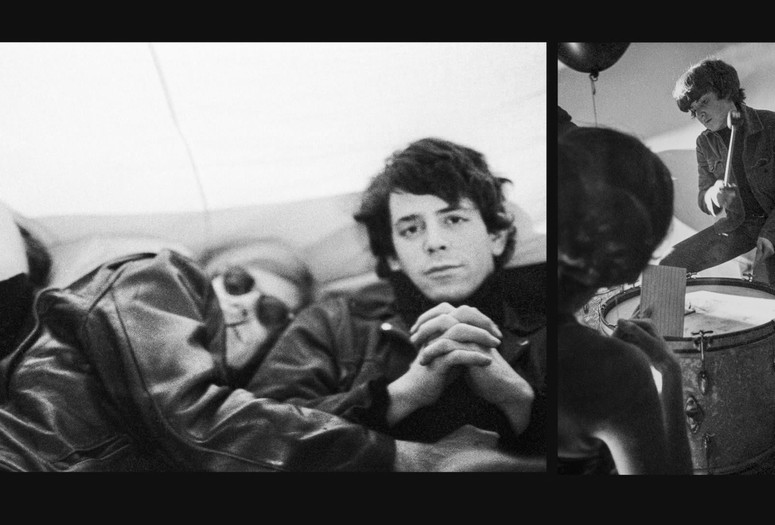 Virtual Cinema screenings are available exclusively to MoMA members. Not a member? Join today and start streaming.
The Velvet Underground. 2021. USA. Directed by Todd Haynes. 120 min.
More a dark magic conjuring than a nostalgia trip, Todd Haynes's first documentary charts the all-too-brief rise and fall of one of rock 'n' roll's most infamous bands, the Velvet Underground. Haynes places the band in the Downtown scene they emerged from, building a portrait of New York City's 1960s experimental art world so electric and tangible that the VU's existence seems both a miracle and an inevitability. Making heavy use of split screen and archival footage from the era—especially from close Velvet's collaborator and mastermind Andy Warhol—Haynes summons the band's anarchic style of avant-garde pop in the film's inventive form. What could be a clichéd story of a rock band (drugs and narcissism abound; it all falls spectacularly apart) is instead a deeply felt love letter to a fleeting time and place: Lou Reed, John Cale, Moe Tucker, and Sterling Morrisson in a room together, making songs melodic and terrifying, for just two records. Courtesy of Apple
Virtual Cinema is not available to Annual Pass members. Virtual Cinema screenings are not available outside the US.