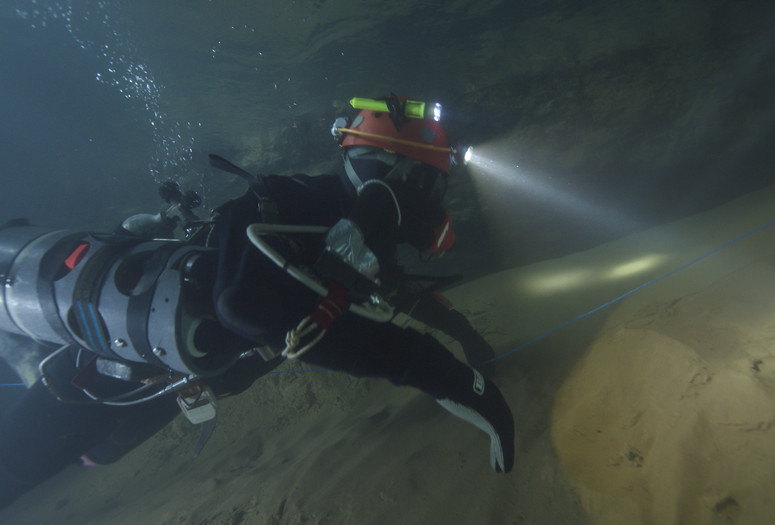 Virtual Cinema screenings are available exclusively to MoMA members. Not a member? Join today and start streaming.
The Rescue. 2021. USA/Great Britain. Directed by E. Chai Vasarhelyi and Jimmy Chin. In English and Thai; English subtitles. 107 min.
From a sheer rockwall without a rope in Free Solo to the dark, flooded cave tunnels of The Rescue, filmmakers Jimmy Chin and Chai Vasarhelyi specialize in transporting cinephiles to the most challenging environments on Earth. This retelling of the seemingly impossible collaborative rescue of 12 young boys and their soccer coaches from a flooded network of caves in Thailand is edge-of-your seat cinema. Thanks to the perseverance of local families and authorities and the ingenious, courageous efforts of international cave divers and doctors, this became a miracle story for the ages. Courtesy of National Geographic Films
Virtual Cinema is not available to Annual Pass members. Virtual Cinema screenings are not available outside the US.