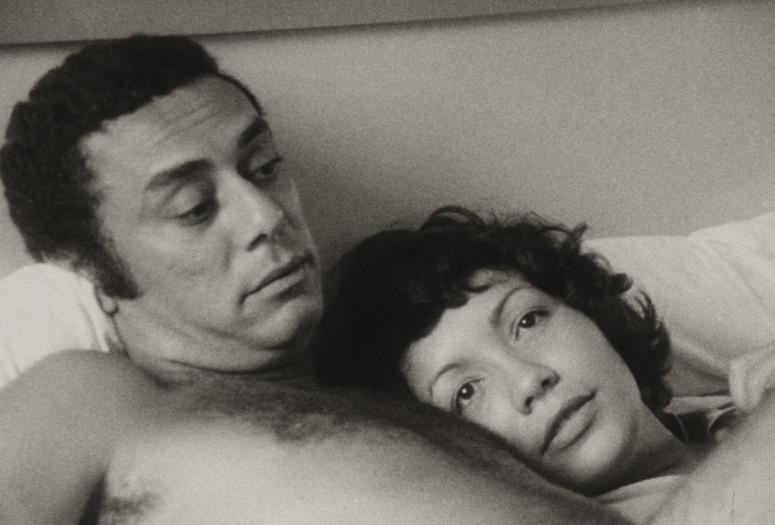 Proof of vaccination is required for on-site film screenings. Learn more about visiting us safely.
De Cierta Manera (One Way or Another). 1977. Cuba. Directed by Sara Gómez. Screenplay by Gómez, Tomás Gutiérrez Alea, Tomás González Pérez, Julio García Espinosa. With Yolanda Cuéllar, Mario Balmaseda, Isaura Mendoza. 2K digital restoration by Arsenal – Institut für Film und Videokunst in collaboration with Instituto Cubano de Arte e Industria Cinematográficos (ICAIC); courtesy Janus Films. North American premiere. In Spanish; English subtitles. 73 min.
A landmark of Cuban and feminist cinema, One Way or Another was the first feature from Cuba directed by a woman, Sara Gómez—and it was to be her last. Gómez, who got her start making short documentaries and assisting Agnès Varda and Tomás Gutiérrez Alea (Memories of Underdevelopment), died while editing the film, leaving Alea and cowriter Tomás González Pérez to complete it. She shot the film with a handheld 16mm camera during the so-called quinquenio gris (Five Gray Years), the period in which the Cuban regime's Sovietization of the economy radically transformed all aspects of society: jobs, housing, health, education, the place of women, and artistic censorship. Gómez brings a neorealist, even ethnographic sensibility to this love story of a middle-school teacher and a factory worker on the outskirts of Havana. Bravely unflinching in her depictions of race, class, and gender inequality, she reveals a country attempting to wrest itself from its colonialist past while hurtling into an uncertain future.