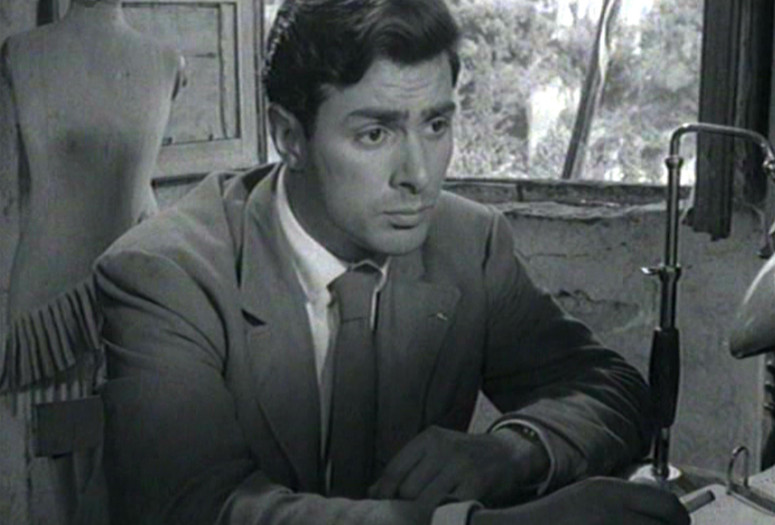 Virtual Cinema screenings are available exclusively to MoMA members. Not a member? Join today and start streaming.
Agenzia matrimoniale (A Marriage Agency). 1953. Italy. Directed by Federico Fellini. Screenplay by Fellini, Tullio Pinelli. With Antonio Cifariello, Livia Venturini. 4K digital restoration. In Italian; English subtitles. 17 min.
In this episode from the anthology film L'amore in città (Love in the City), a journalist investigates the work of a marriage agency by going undercover as a customer. The result is a quietly devastating revelation.
Virtual Cinema is not available to Annual Pass members. Virtual Cinema screenings are not available outside the US.