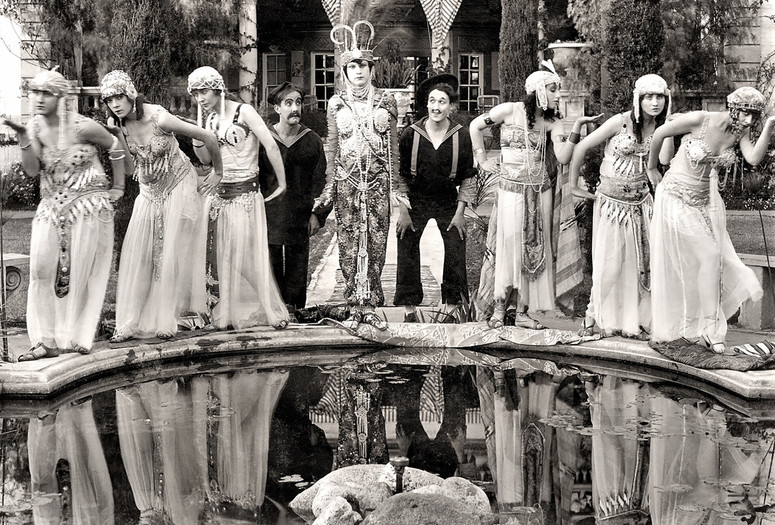 Silent comedy was Bowser's favorite genre, and the "Slapstick Symposium" she organized at MoMA in collaboration with the International Federation of Film Archives in 1985, highlighting the need for the preservation of this work, was one of her proudest achievements. Here we present a small selection of work she brought into the Museum's collection.
Their First Execution. 1913. USA. Directed by Mack Sennett. With Sennett, Ford Sterling
Tangled Tangoists. 1914. USA. Directed by George D. Baker. With John Bunny, Flora Finch
Lonesome Luke's Wild Women. 1917. USA. Directed by Hal Roach. With Harold Lloyd
The Counter Jumper. 1922. USA. Directed by Larry Semon. With Semon, Lucille Carlisle, Oliver Hardy
Red Pepper. 1925. USA. Directed by Arvid E. Gillstrom. With Al St John
Lizzies of the Field. 1924. USA. Directed by Del Lord. With Billy Bevan.
Program approx. 90 min