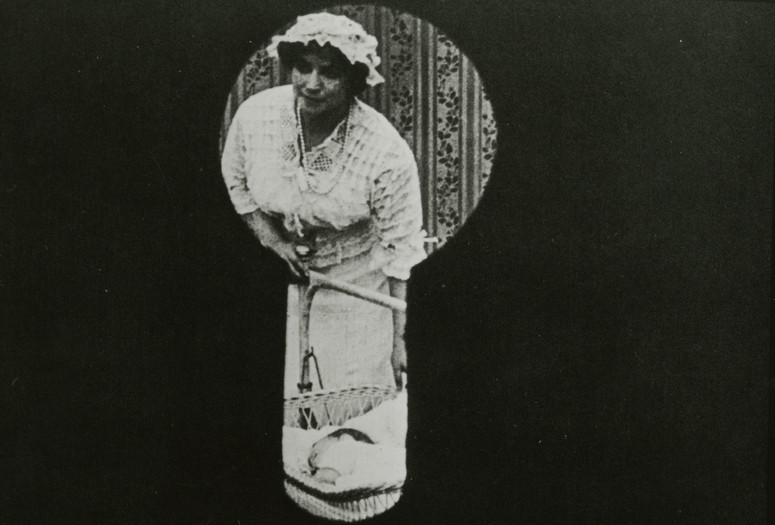 Following in the footsteps of the Museum's first film curator, Iris Barry, Bowser's passion for the art of silent cinema from around the world was boundless. This selection of treasured work, acquired in the founding years of the Department of Film, highlights the experimental and innovative nature of popular filmmaking in its early years.
Teddy Bears. 1907. USA. Directed by Edwin S. Porter
Amor pedestre. 1914. Italy. Directed by Marcel Fabre
Suspense. 1913. USA. Directed by Lois Weber. With Weber, Sam Kaufman, Valentine Paul
Ménilmontant. 1925. France. Directed by Dmitri Kirsanov. with Nadia Sibirskaïa, Yolande Beaulieu, Guy Belmont.
Program approx. 64 min.