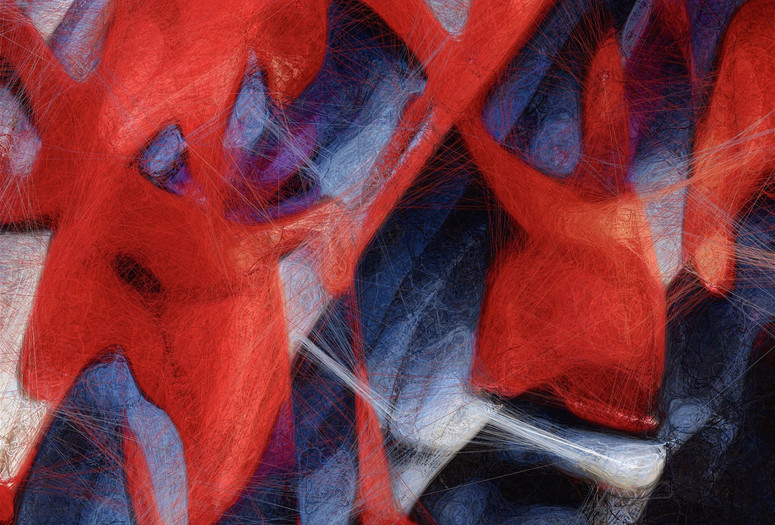 What does modern art look like to a machine? In a new project, artist Refik Anadol attempted to answer this question by training an AI model on metadata and images from MoMA's collection, producing new media works that were released as NFTs.
Dive into the world of digital art and NFTs at this month's Evening In. Join Anadol, curator Michelle Kuo, and artist Casey Reas for a virtual conversation about Anadol's project, the buzziest new way to create and collect art, and the transformation of the Internet as we know it.
Not a member? This special edition of Evening In—a digital event series for our membership community—is open to the general public. Join now to unlock even more engaging content and events.
This conversation will be recorded and available to view on Magazine following the live event.
Questions? Please contact [email protected].
Corporate Members are welcome to attend. For Corporate Member registration, please email [email protected].

This program will feature live CART captioning for hearing accessibility.