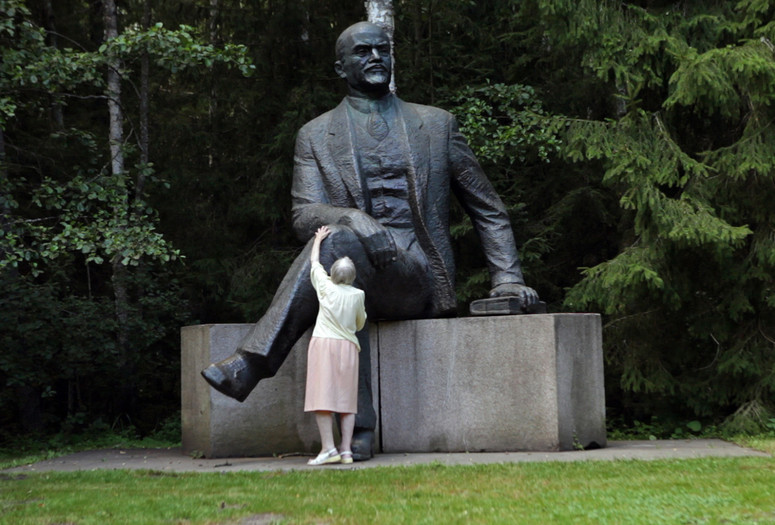 Virtual Cinema screenings are available exclusively to MoMA members. Not a member? Join today and start streaming.
Emilija Škarnulytė combines elements of sculpture, architecture, film, media installation, and science to examine "places where contemporary political issues are staged between human and non-human worlds." Škarnulytė's research-based, peripatetic process develops in junctures where natural and built environments meet—whether in the form of Cold War mythologies in her native Lithuania, deep sea mining and nuclear waste burial sites, or research facilities like CERN (European Organization for Nuclear Research), where gigantic technologies study subatomic particles. This screening brings together short films from the last decade and current works originating from gallery and screening projects. The program foregrounds Škarnulytė's ecologically centered practice through a range of figures who inhabit or frame her work: utopian architect Aleksandra Kasuba, the mermaid moving through a NATO submarine base in the Arctic Circle, the grandmother who lost her sight after Chernobyl, and a musician from the Sun Ra Arkestra journeying in the Negev Desert.
Virtual Cinema is not available to Annual Pass members. Virtual Cinema screenings are not available outside the US.